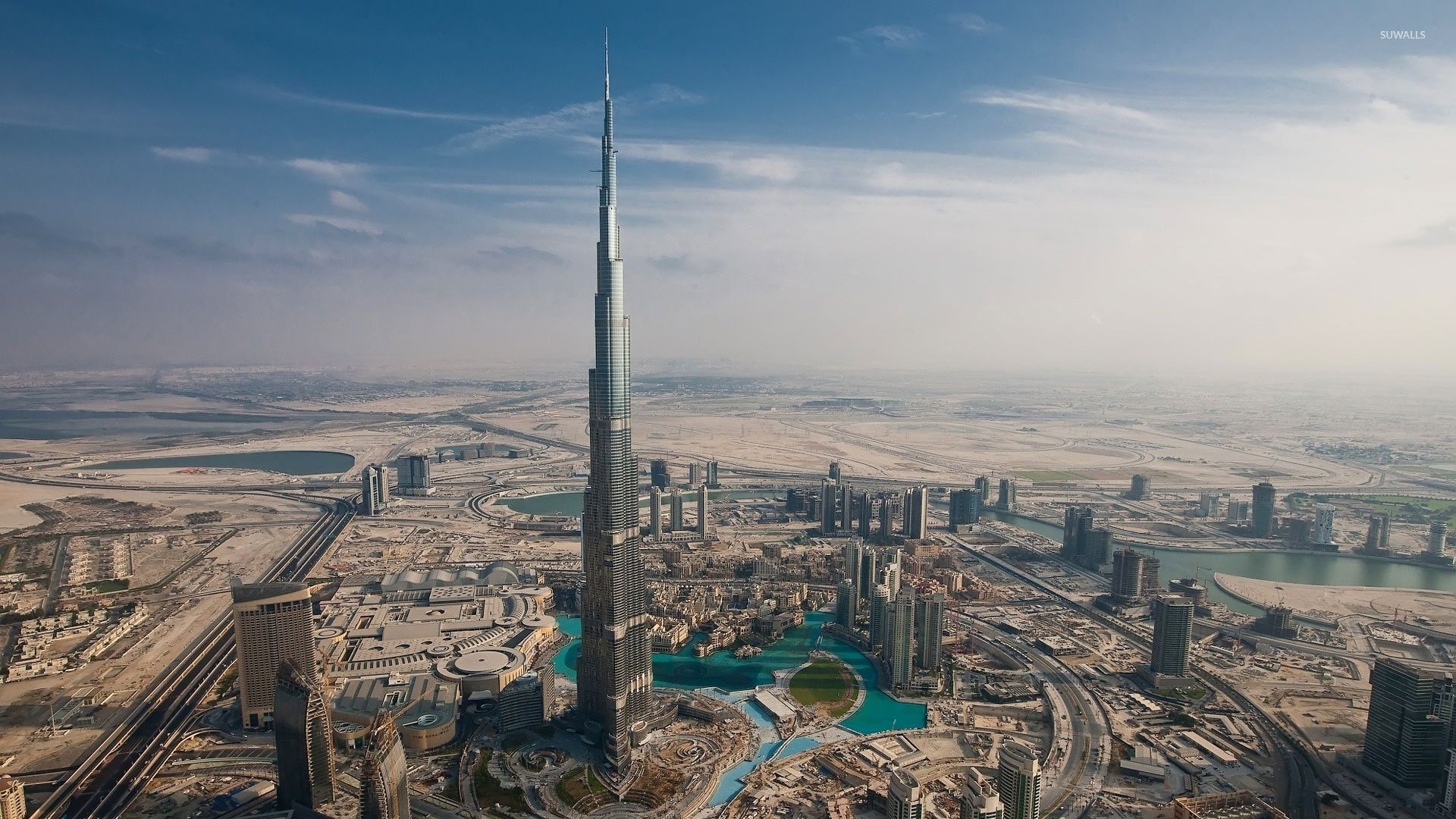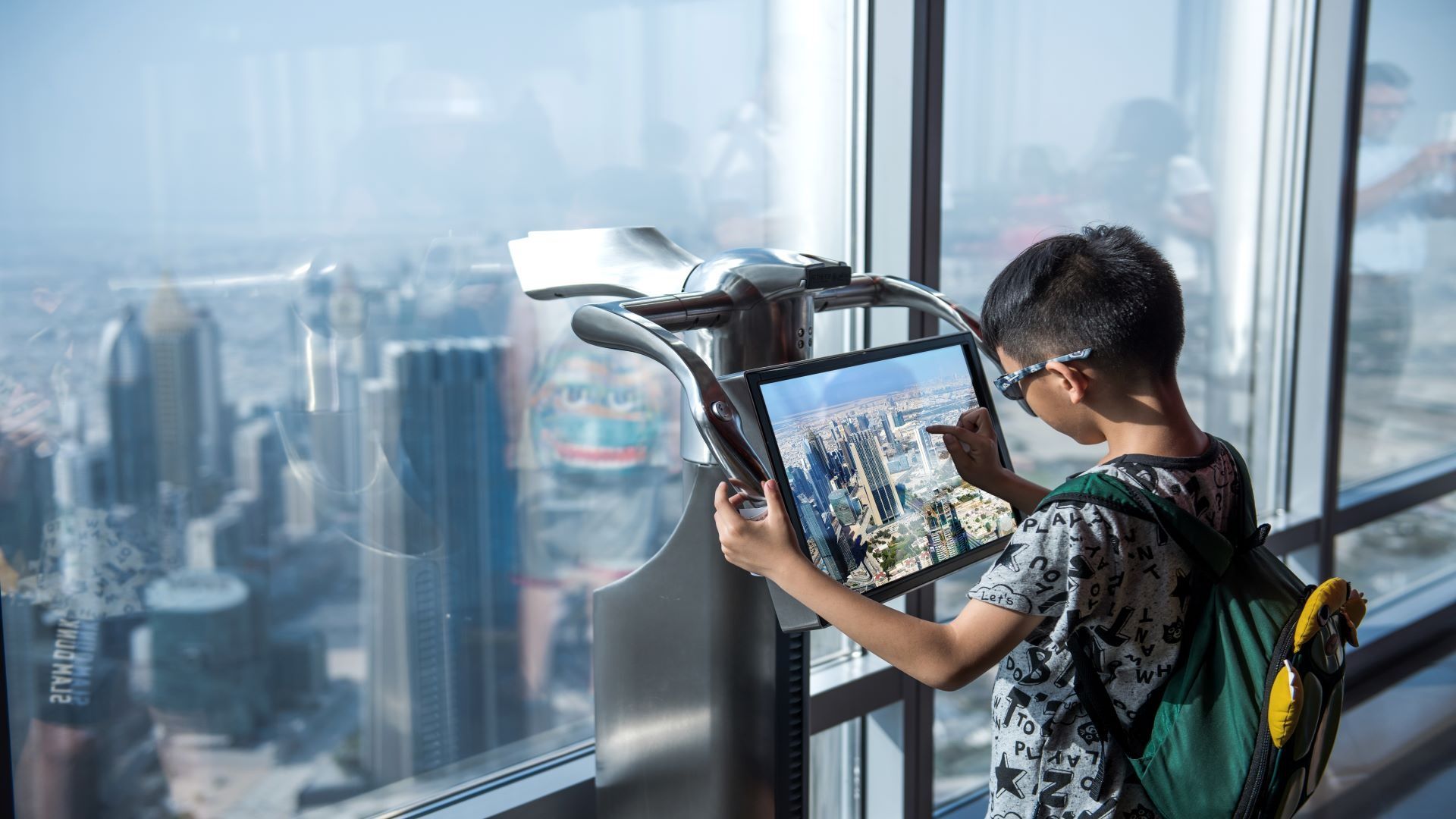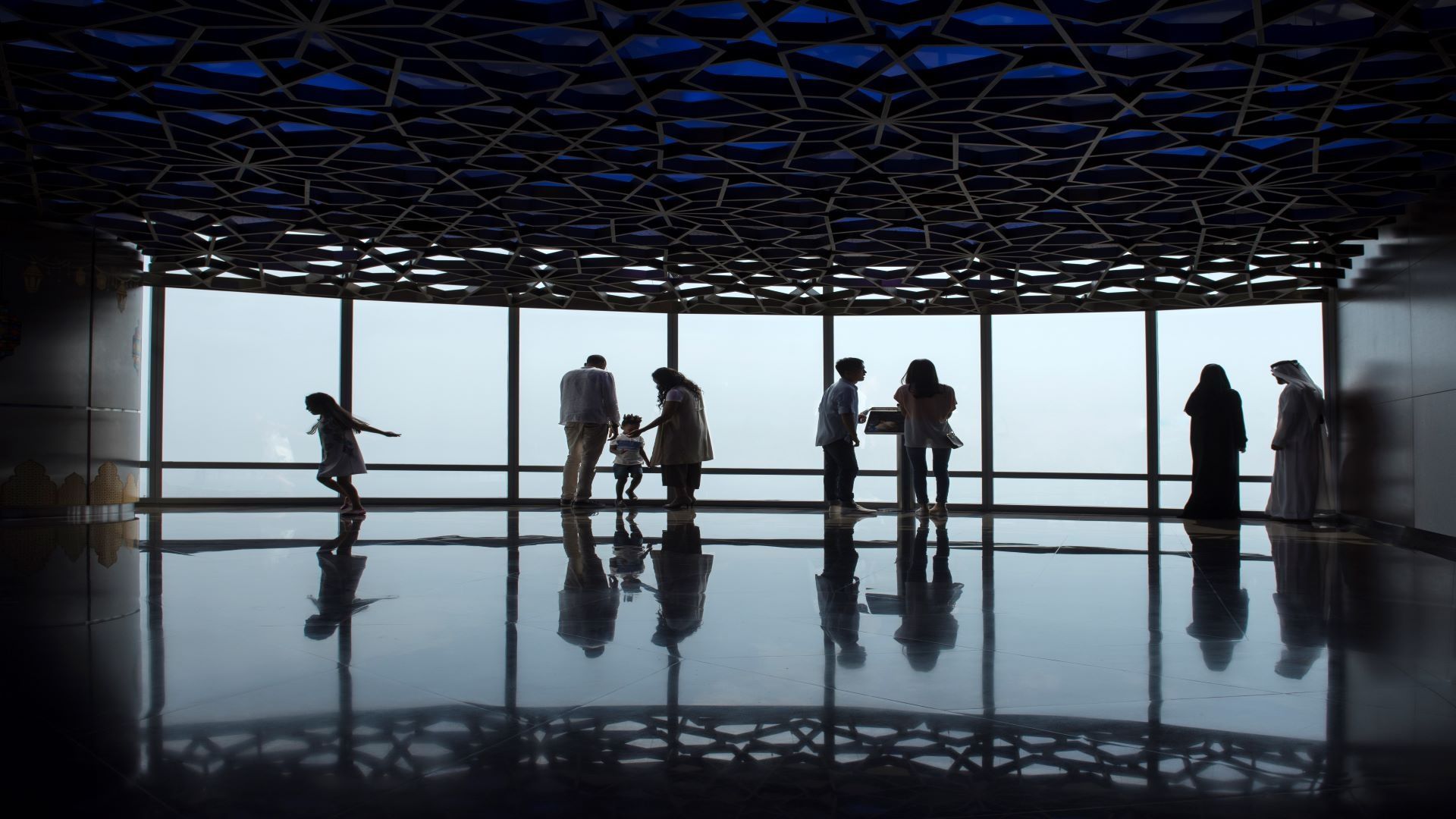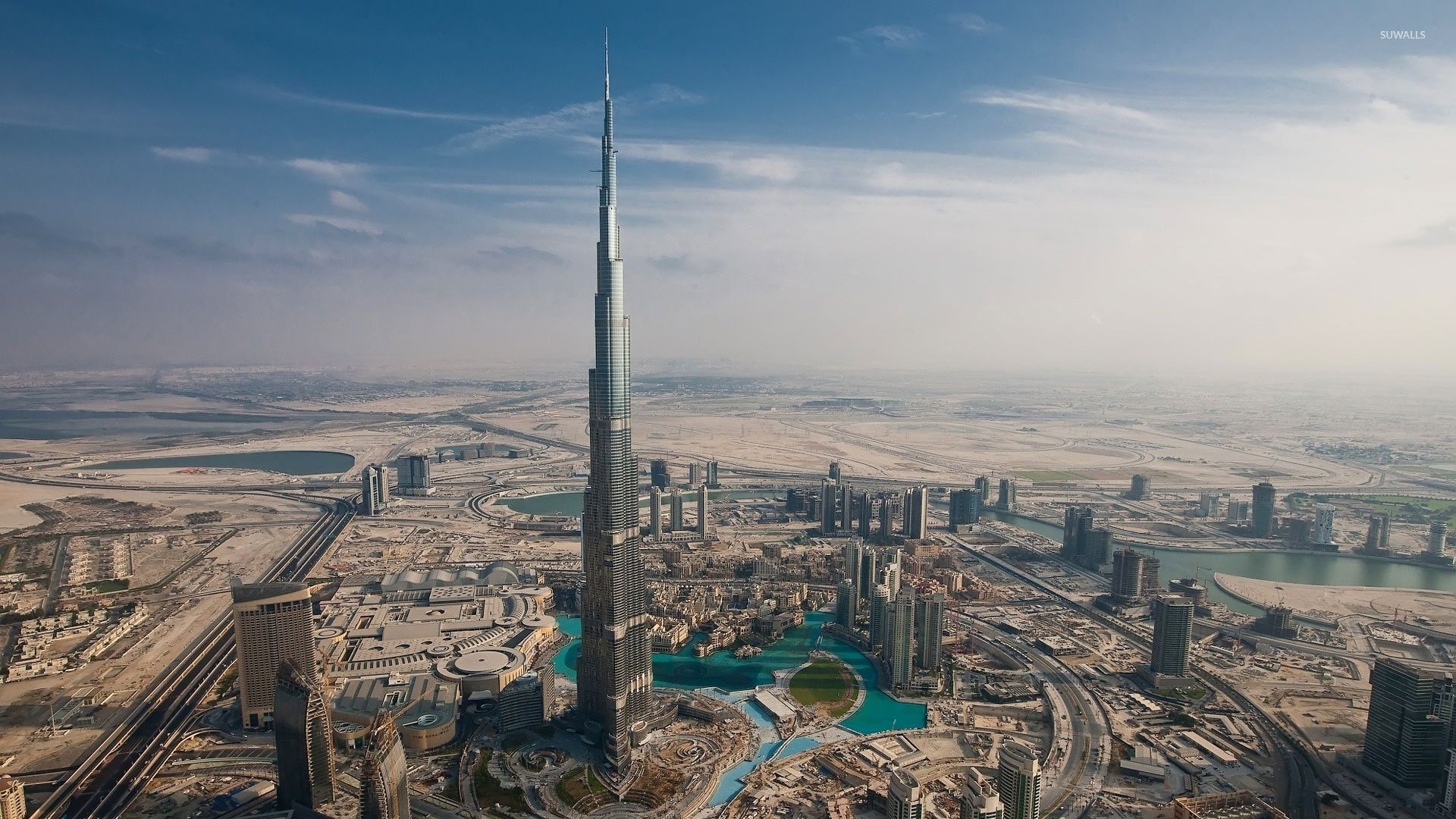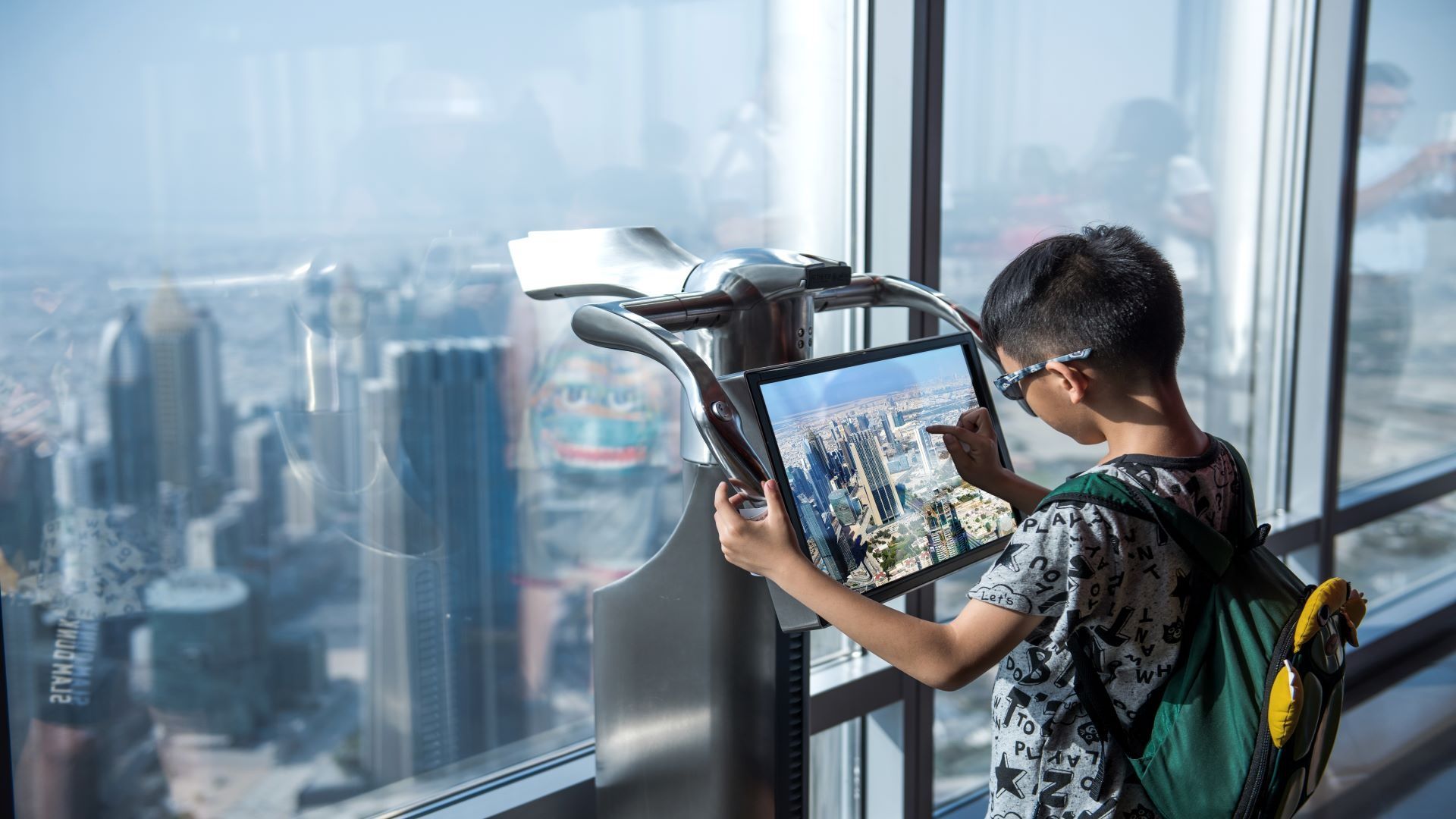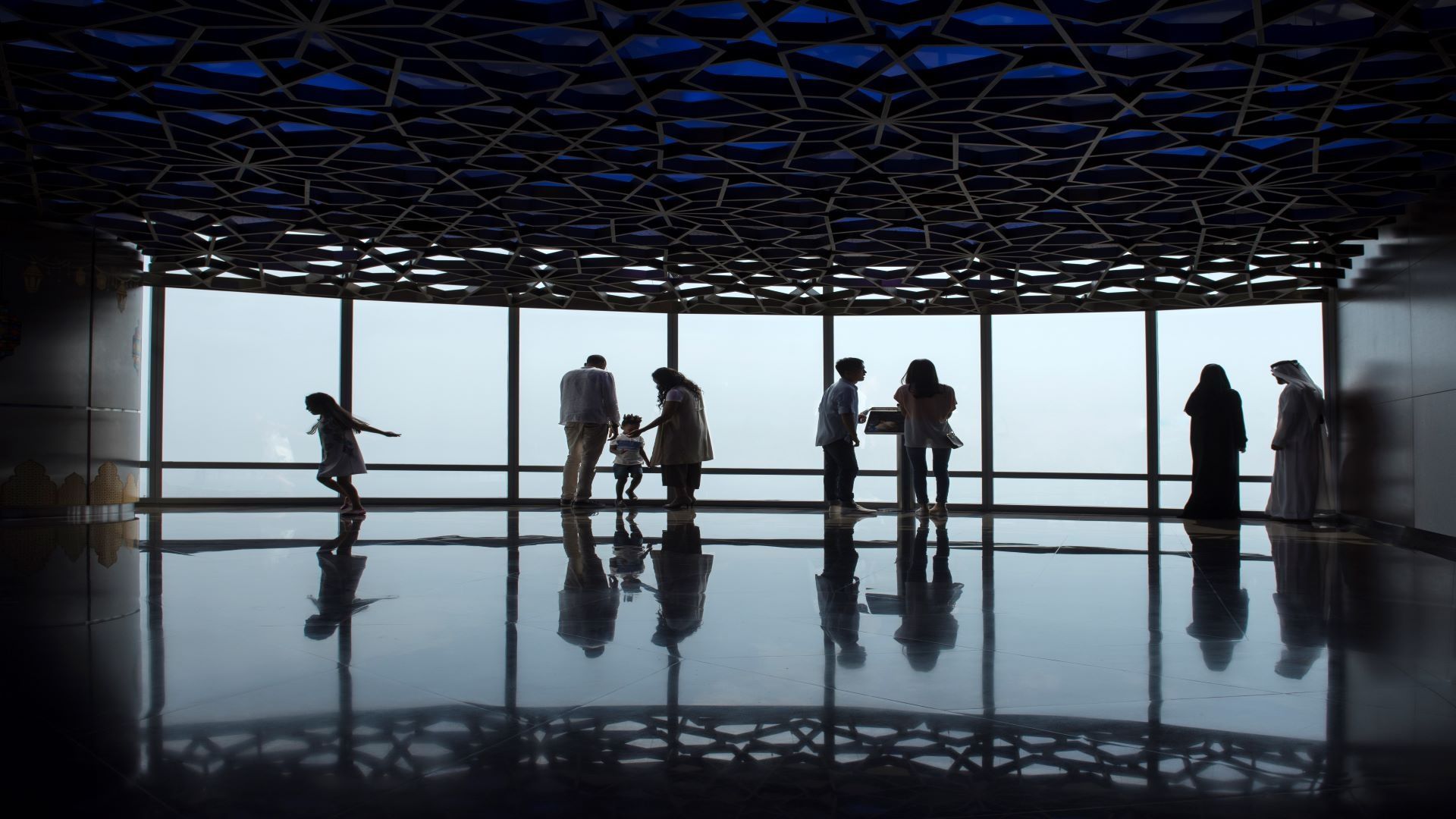 At The Top, Burj Khalifa and Dubai Aquarium
Supplied by: At The Top, Burj Khalifa
Why settle for one extraordinary experience, when you can have two? After conquering record-breaking heights, descend down to start exploring the magical underwater world.

 
Highlights
Be thrilled by the world's fastest double-deck elevators, cruising at 10m/s
Take a closer look at the world below through high-powered telescopes
Step out to the outdoor observation terrace overlooking the ever-growing Dubai skyline
At 456m, Level 125 offers a spacious deck decorated in Arabic mashrabiya for stunning 360-degree views
Step on to 'Dubai – A Falcon's Eye View' that allows you to explore Dubai as you fly over the city
Capture these valuable moments forever and integrate reality and special effects with green screen photography
Set off on a virtual reality experience to the pinnacle of Burj Khalifa
Continue to the 10-million litre Dubai Aquarium tank, located on the ground level of The Dubai Mall
Experience one of the largest suspended aquariums in the world
Admire thousands of aquatic animals, comprising over 140 species
See over 400 sharks and rays living in this tank, including the largest collection of sand tiger sharks in the world
What's included
General admission to visit Burj Khalifa levels 124 and 125

Admission to the Dubai Aquarium & Underwater Zoo

Retail store and gift shop items

Green screen photographs

Virtual reality experience

Transfers

Food and beverages
Overview
This exceptional experience includes everything from sky-high views to underwater depths.

Ready to go faster and higher than ever before? This extraordinary experience includes speeding to the top of the world's tallest building in the world's fastest elevator. Guests will have the opportunity to combine reality and special effects by trying out green screen photography. Take in unbeatable 360-degree views during this must-try experience in the heart of Dubai.

Descend down and keep the fun going at the Dubai Aquarium & Underwater Zoo. Admire beautiful marine life swim over and around you, as you'll have the chance to witness expert divers feed resident sharks.
Know before you go
To collect tickets, visit the At The Top main counter (LG level, The Dubai Mall)

Kindly be informed that lighters, e-cigarettes, laptops, food items, sharp items, and baby strollers are not allowed inside the attraction and have to be stored in the luggage room.

For Dubai Aquarium & Underwater Zoo, children under the age of 16 years must be accompanied by an adult (16+)
Cancellation policy
For a full refund, cancel at least 24 hours in advance of the start time. No-shows and late cancellations are non-refundable.
Opening times
Monday

10:00 AM - 11:30 PM

Tuesday

10:00 AM - 11:30 PM

Wednesday

10:00 AM - 11:30 PM

Thursday

10:00 AM - 11:30 PM

Friday

10:00 AM - 11:30 PM

Saturday

10:00 AM - 11:30 PM

Sunday

10:00 AM - 11:30 PM
Additional Information
Customers must collect their tickets at the main counter of At The Top (LG Level, The Dubai Mall)

Note to B2B agents: there is a 90-day availability booking window. This means the experience can be booked up to 90 days prior to the actual visit date.