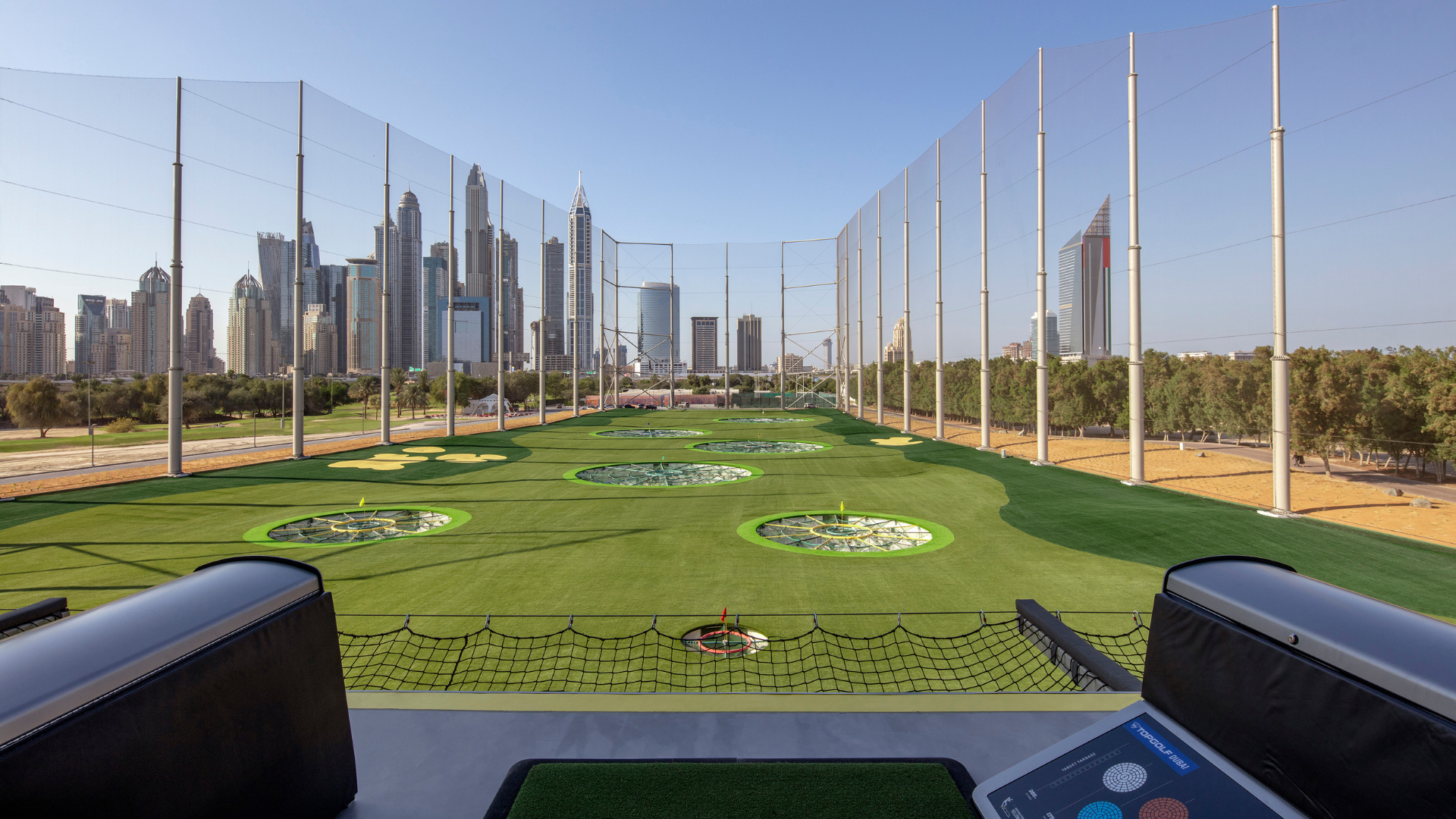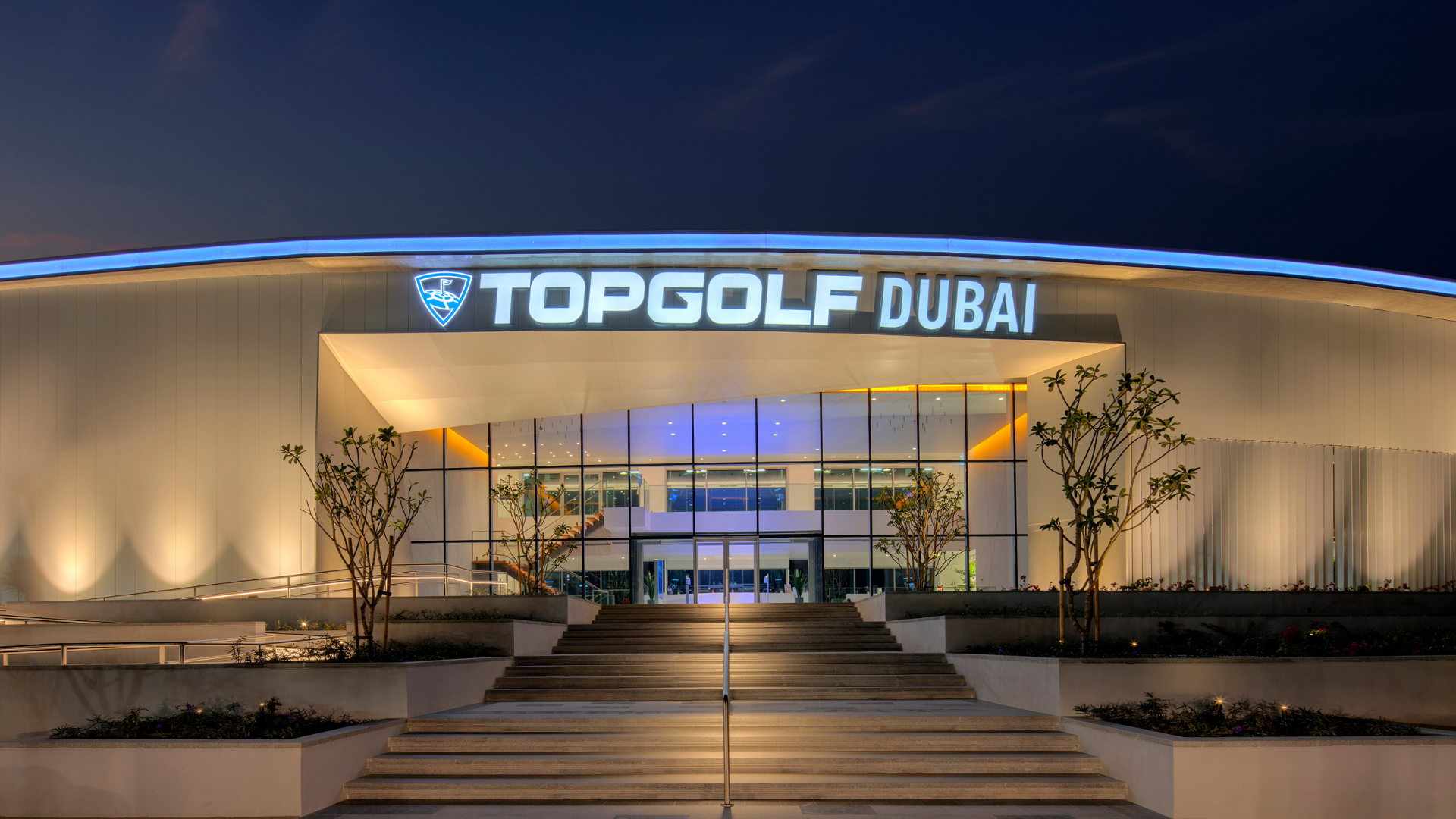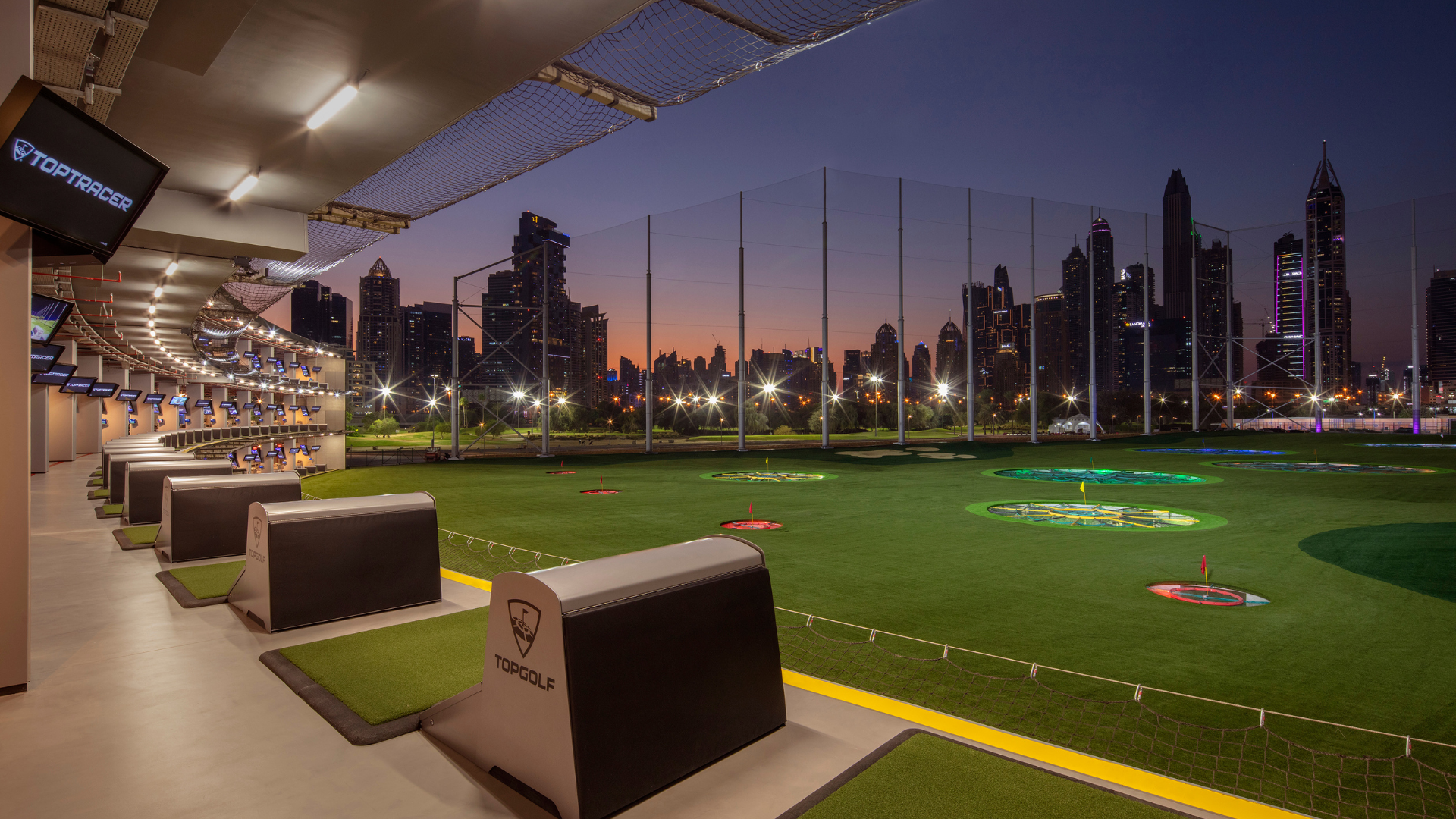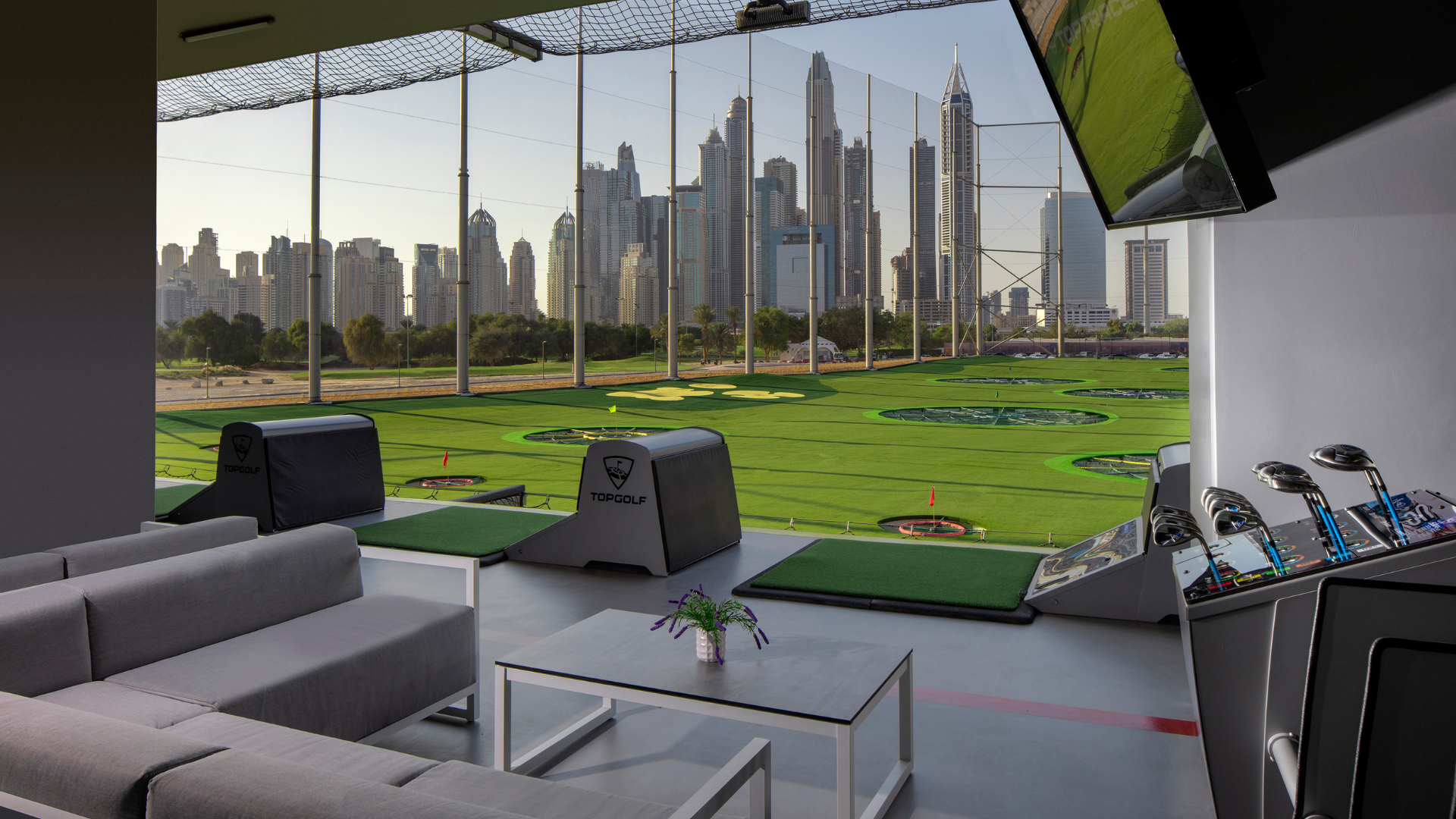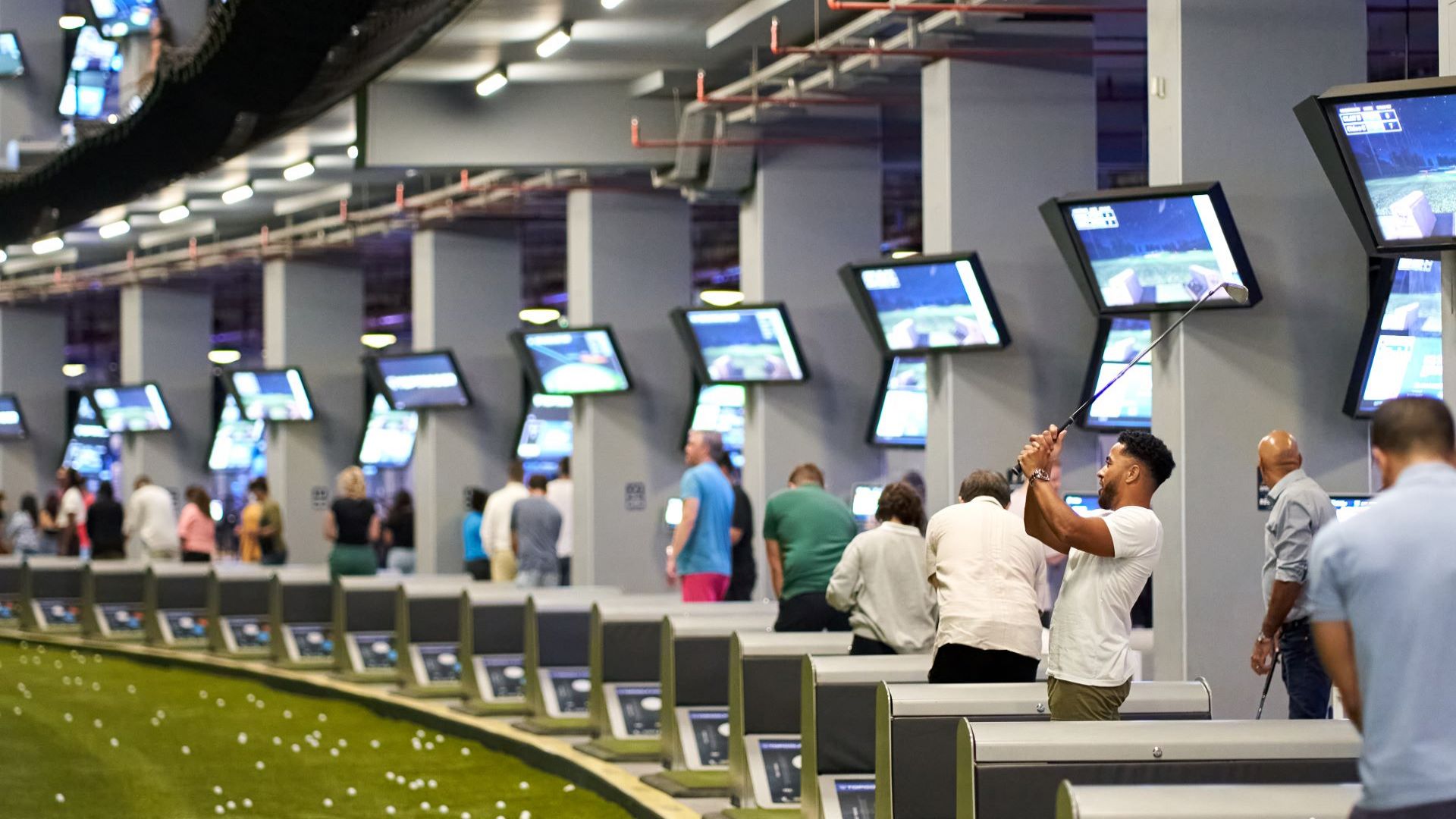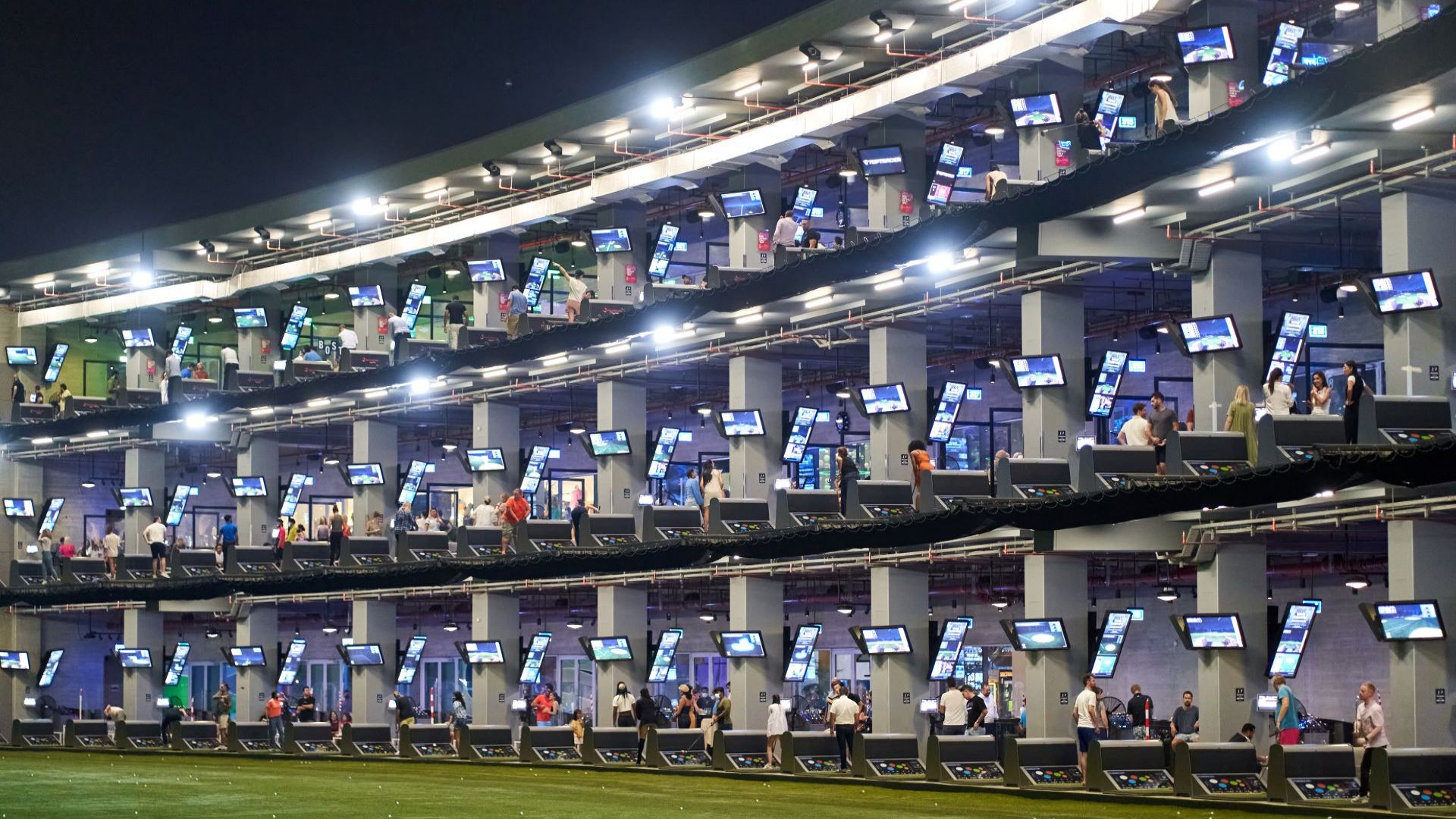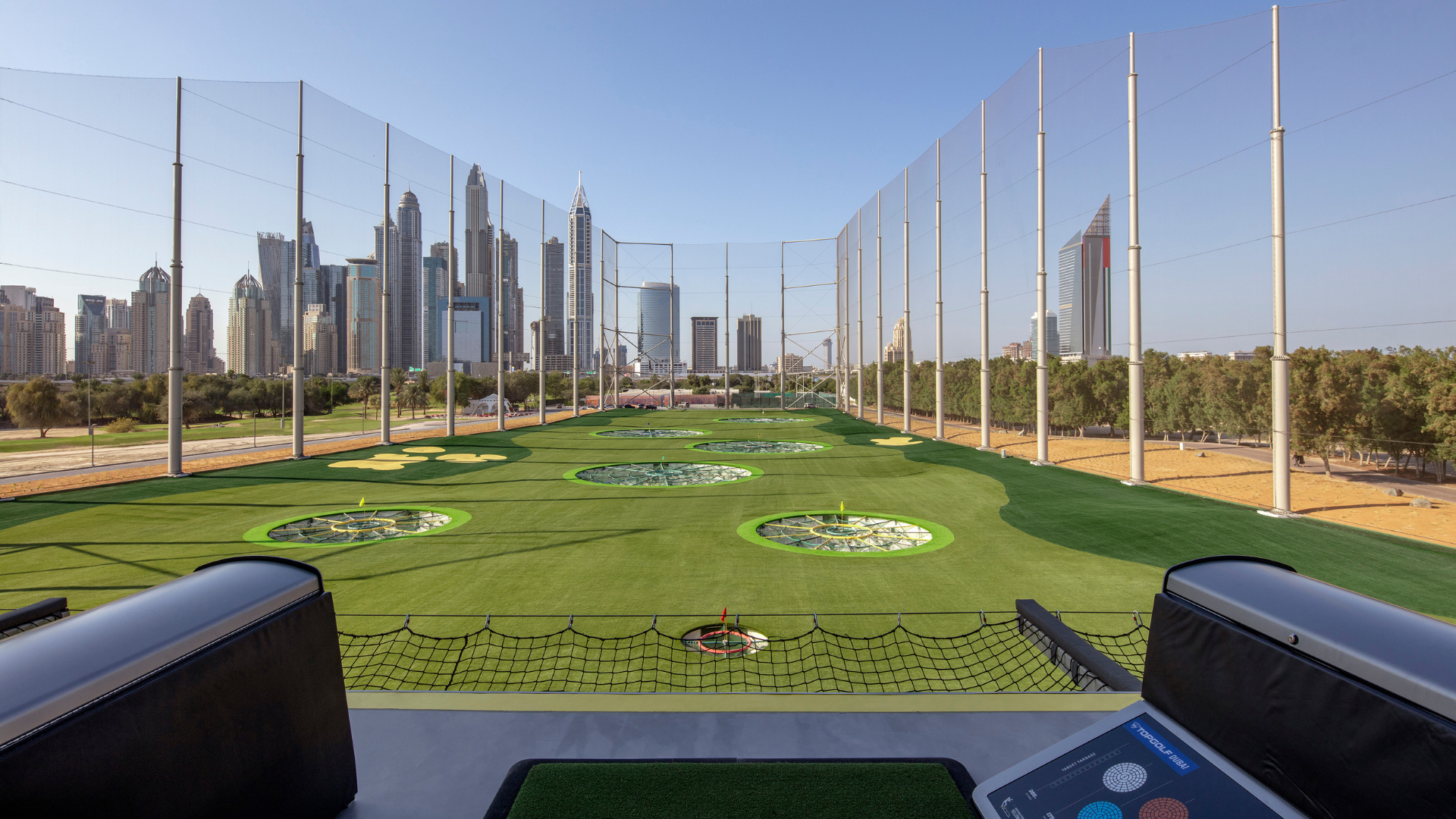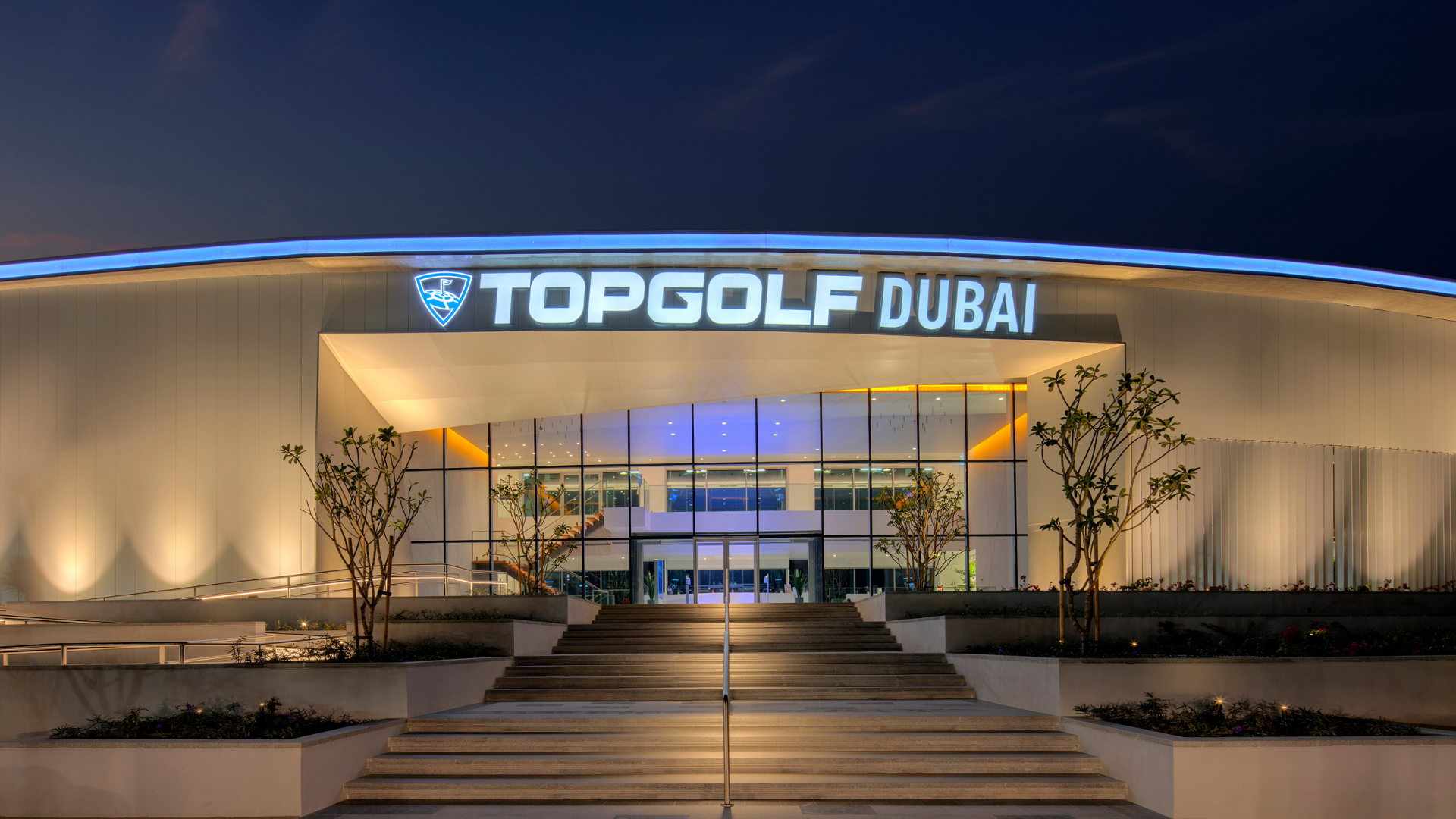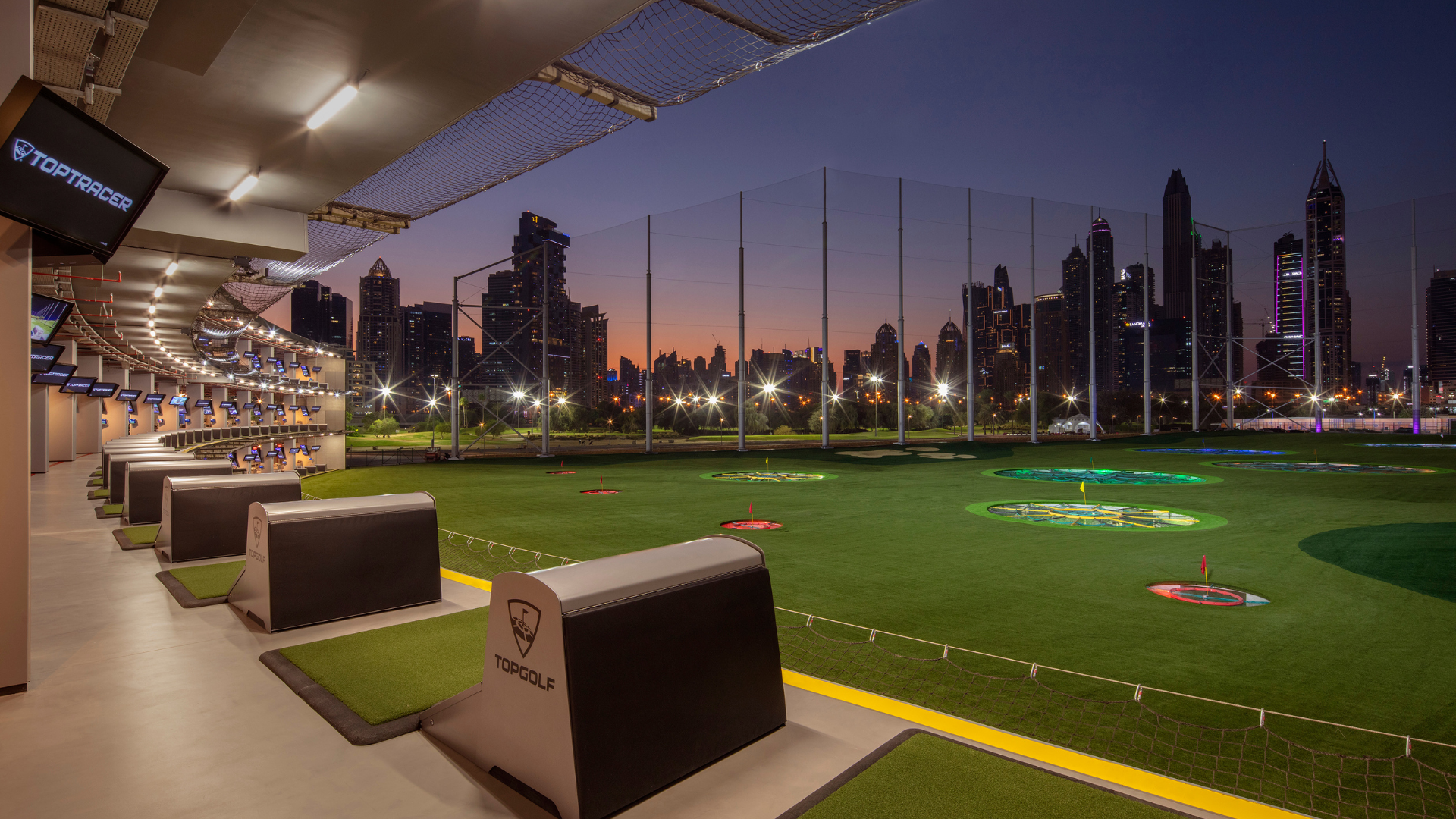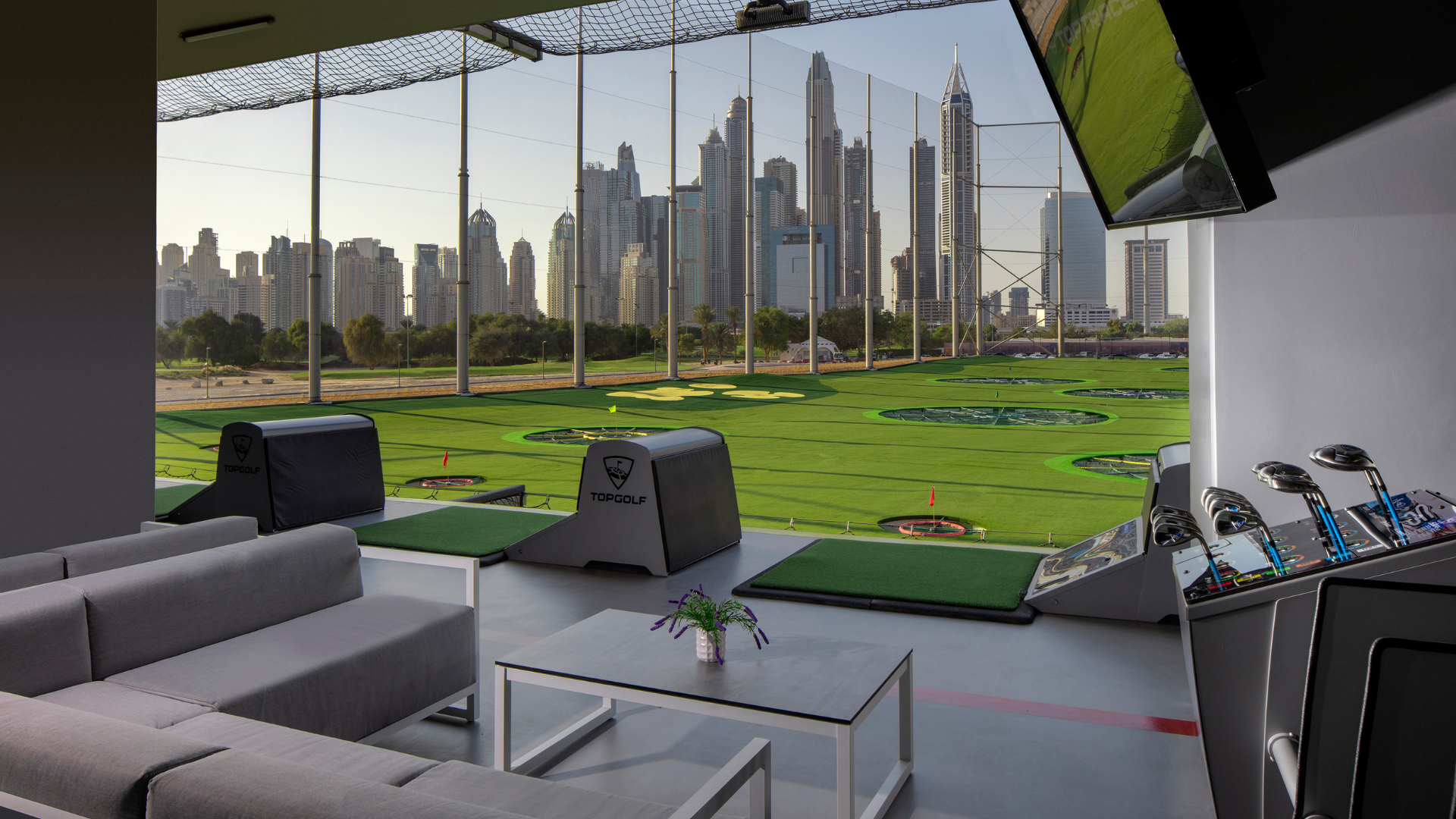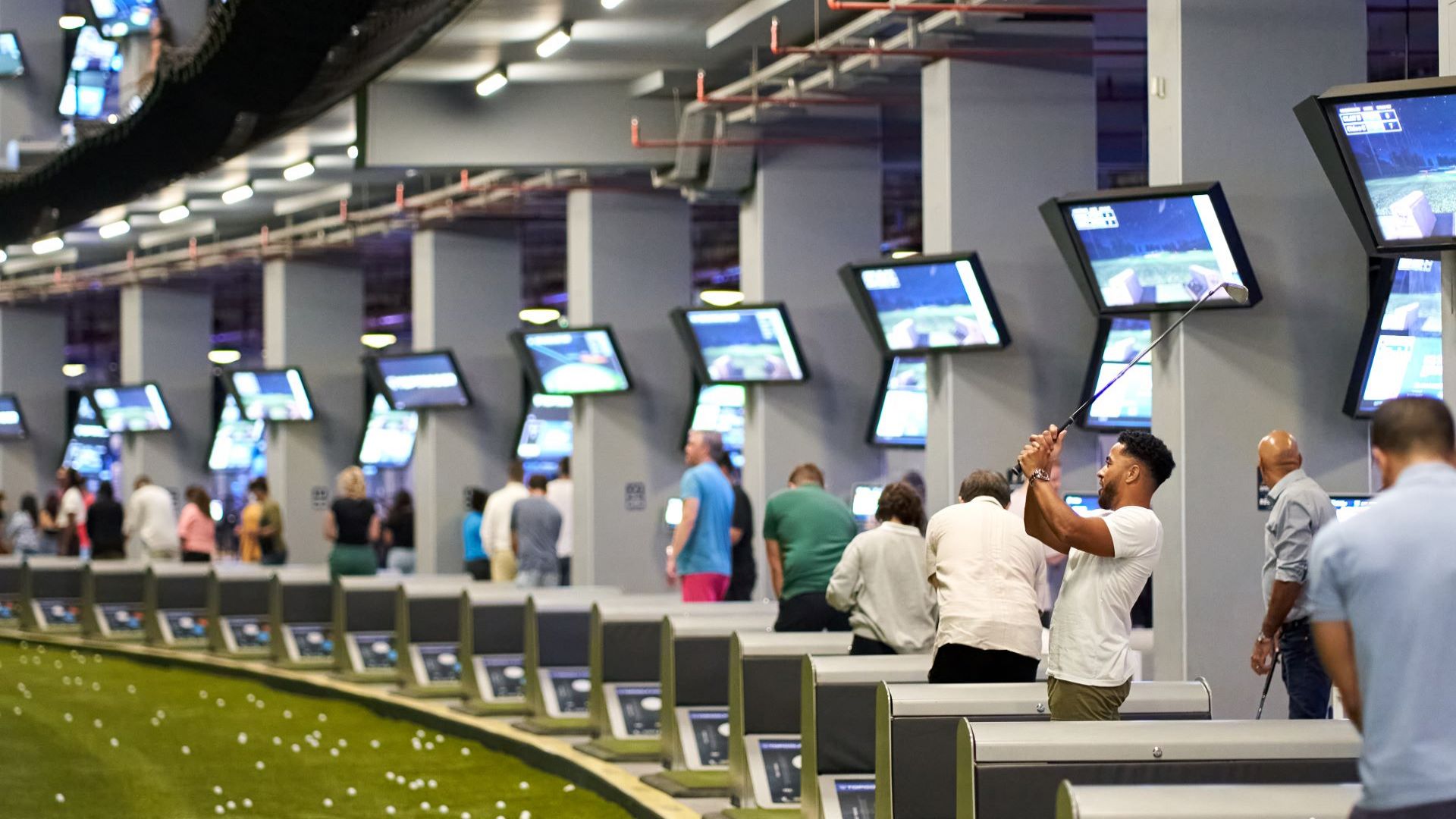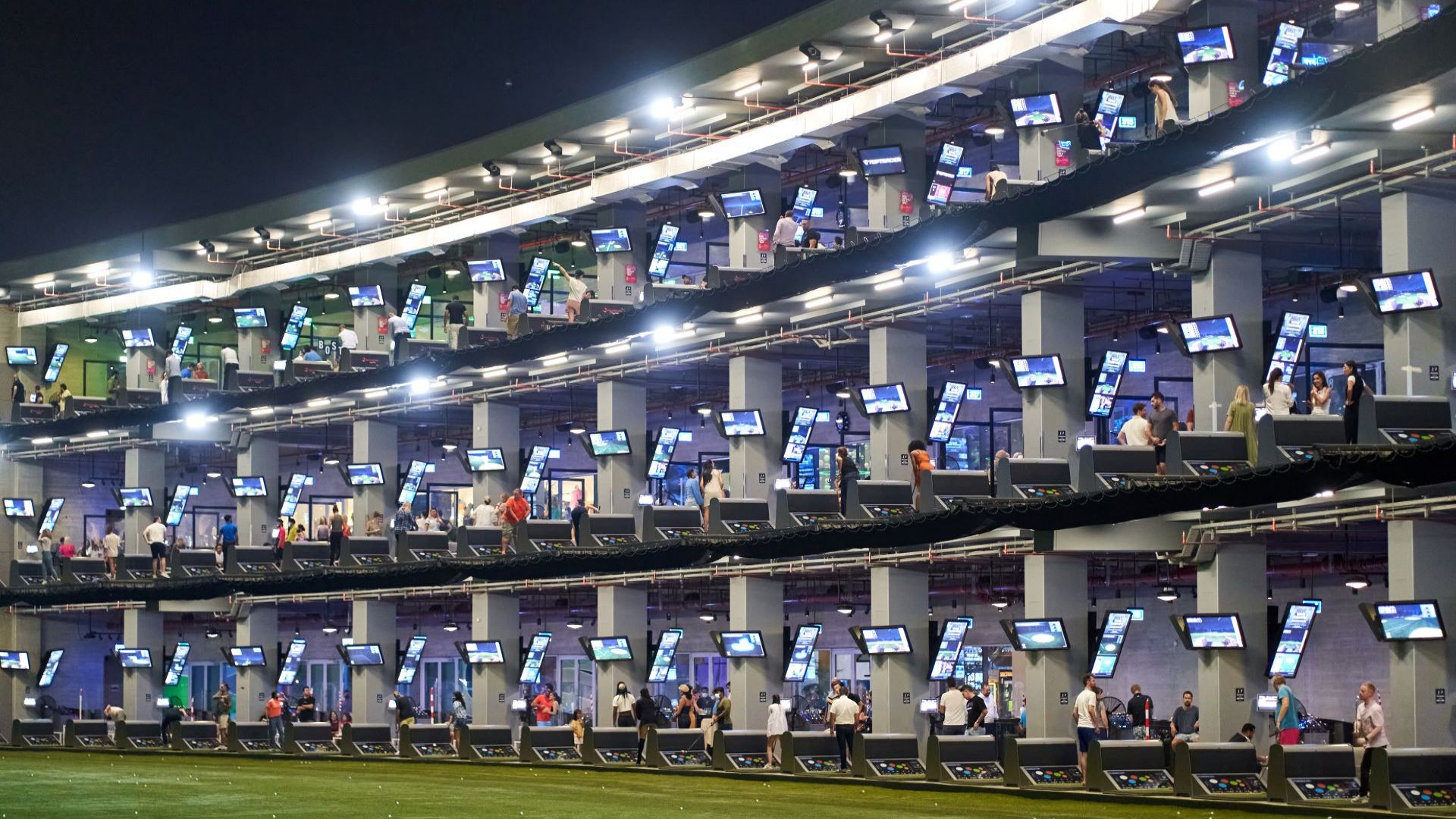 Topgolf Dubai 1-Hour Gameplay Voucher
Why not kick things up a notch with a friendly golfing competition? Grab your clubs and companions and get ready to make your next gathering a real hole in one.

One bay is meant for up to six people, so book one bay when coming with a company of up to six.

Enjoy delicious treats and awesome tunes at the restaurant and extend your stay for as long as you want to. 
Highlights
Dubai's trendy entertainment venue
Instructions on how to play provided by a Topgolf associate
Delicious food and beverages available at the venue (for an extra cost)
What's included
Free club rental

Each bay accommodates 1-6 guests

Unlimited balls for one hour

Priority queue/ fast pass not included

Food and beverages not included

AED20 per player, game play card Lifetime Membership activation fee not included

Any gaming extension charges are not included
Overview
Topgolf Dubai is a trendy entertainment venue in Dubai. The first of its kind in the Middle East and Asia, friends and families can enjoy the high-tech interactive games along with great music, a chef-driven menu and more. With great views of the Dubai Marina skyline, Topgolf Dubai is a must-visit destination in the heart of the city.

Choose from a range of games to suit every skill level while enjoying stunning views. Best of all, Topgolf's fun atmosphere is suitable for the entire family.

Timings at Topgolf are as follows:


Monday to Thursday: 10:00am - 1:00am


Friday: 10:00am - 2:00am


Saturday: 9:00am - 2:00am


Sunday: 9:00am - 1:00am


Peak and off-peak timings are as follows:


Off-peak times - daily from opening until 5:00pm

Peak times - daily from 5:00pm until closing 

*Please note that summer timings for Topgolf are as follows (from 5 June - 31 August):

12:00pm - 2:00am from Monday to Thursday
10:00am - 2:00am from Friday to Sunday
Know before you go
This voucher is valid for up to six players. Please make sure to present the voucher with the QR code at the entrance of the venue, otherwise the supplier reserves the right to refuse the guest to enter. All vouchers issued will be valid for three months as per entitlement: that is based on the day of week and time of play as booked and paid for. Bays are allocated on a first-come-first-served basis. Waiting time may apply and may be up to four hours. Customers can spend the waiting period at any of the outlets at the venue. The vouchers are subject to availability of the bays. Casual dress code. Opening hours: Monday - Thursday 10am - 5pm (last slot at 4pm), excluding public holidays.
Cancellation policy
Tickets are non-refundable once booked.
Additional Information
This voucher is valid for up to 6 players
This purchase is for Topgolf game time only. This is not a bay reservation, there is a possibility you may have to wait for a bay upon arrival. If visiting at peak times, please expect lengthy wait times.

Please refer to artwork T&Cs
1.Please make sure the customers present the voucher with the QR code at the entrance of the venue otherwise the supplier reserves the right to refuse the guest to enter.
2.All vouchers issued will be valid for 3 months as per entitlement: that is based on day of week and time of play as booked and paid for.
3. Cannot be used in conjunction with any other offer or promotion.
4. Anyone under 16 years of age must be supervised by a guest 21+ years at all times and under 18 years must be supervised by a guest 21+ after 9pm.
5. Gaming extensions will be charged at applicable rates in the venue.
6. The vouchers are subject to availability of the bays.

Off-peak timings: From opening until 5 PM
Peak timings: From 5PM until closing time

Opening Timings:

From 01 September 2023
Monday to Friday: 10 AM - 2 AM
Saturday and Sunday: 9 AM - 2 AM