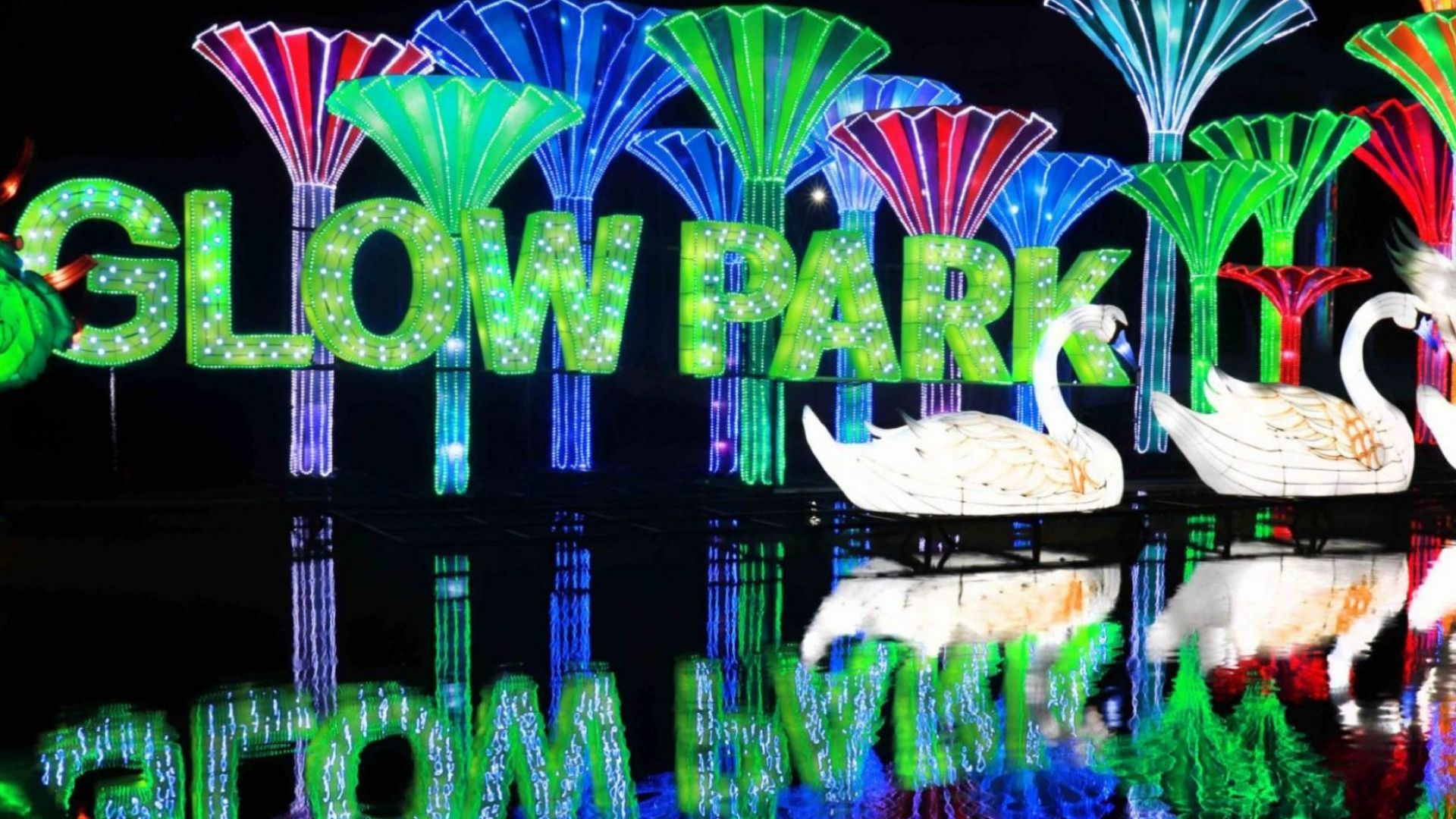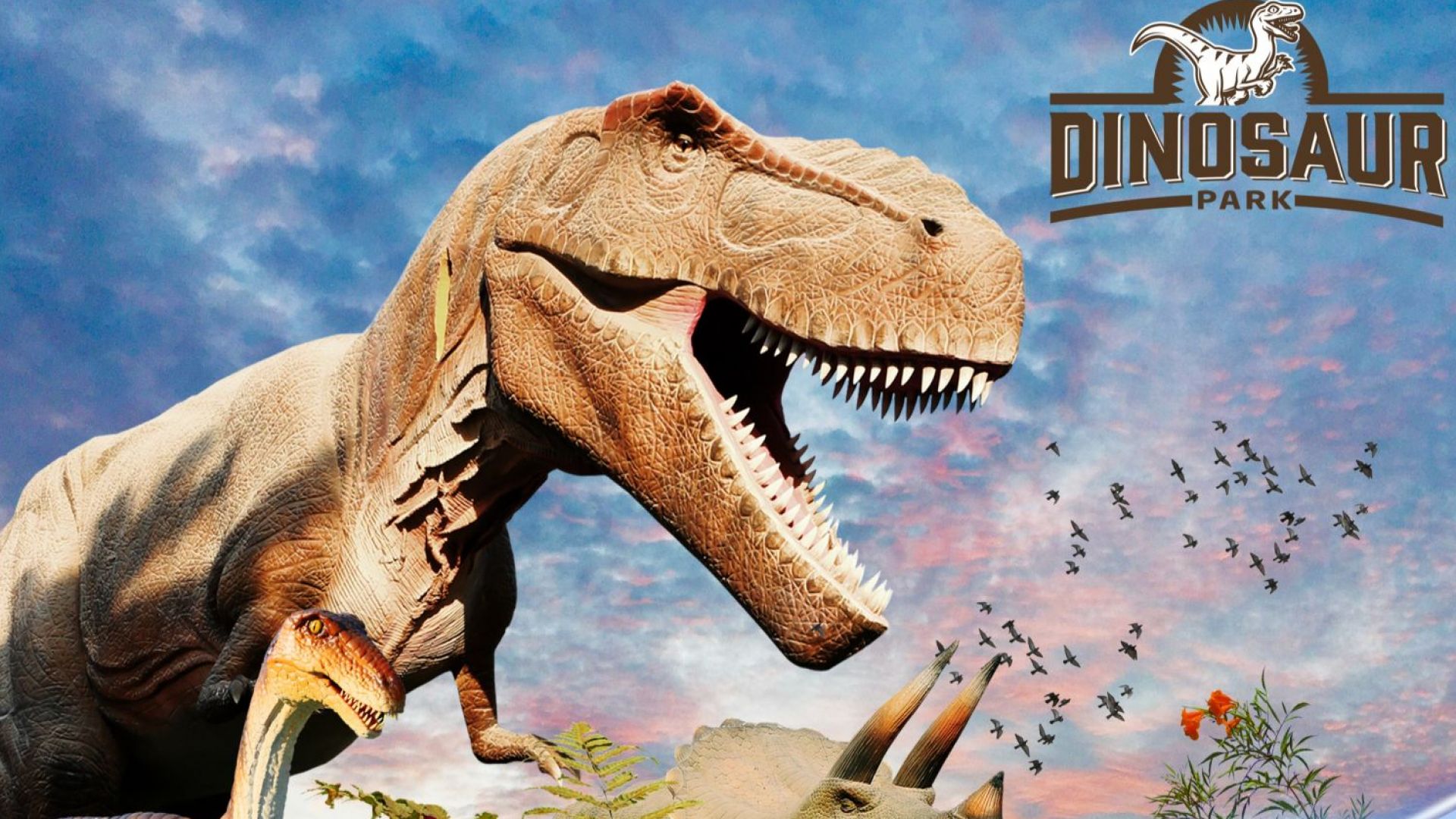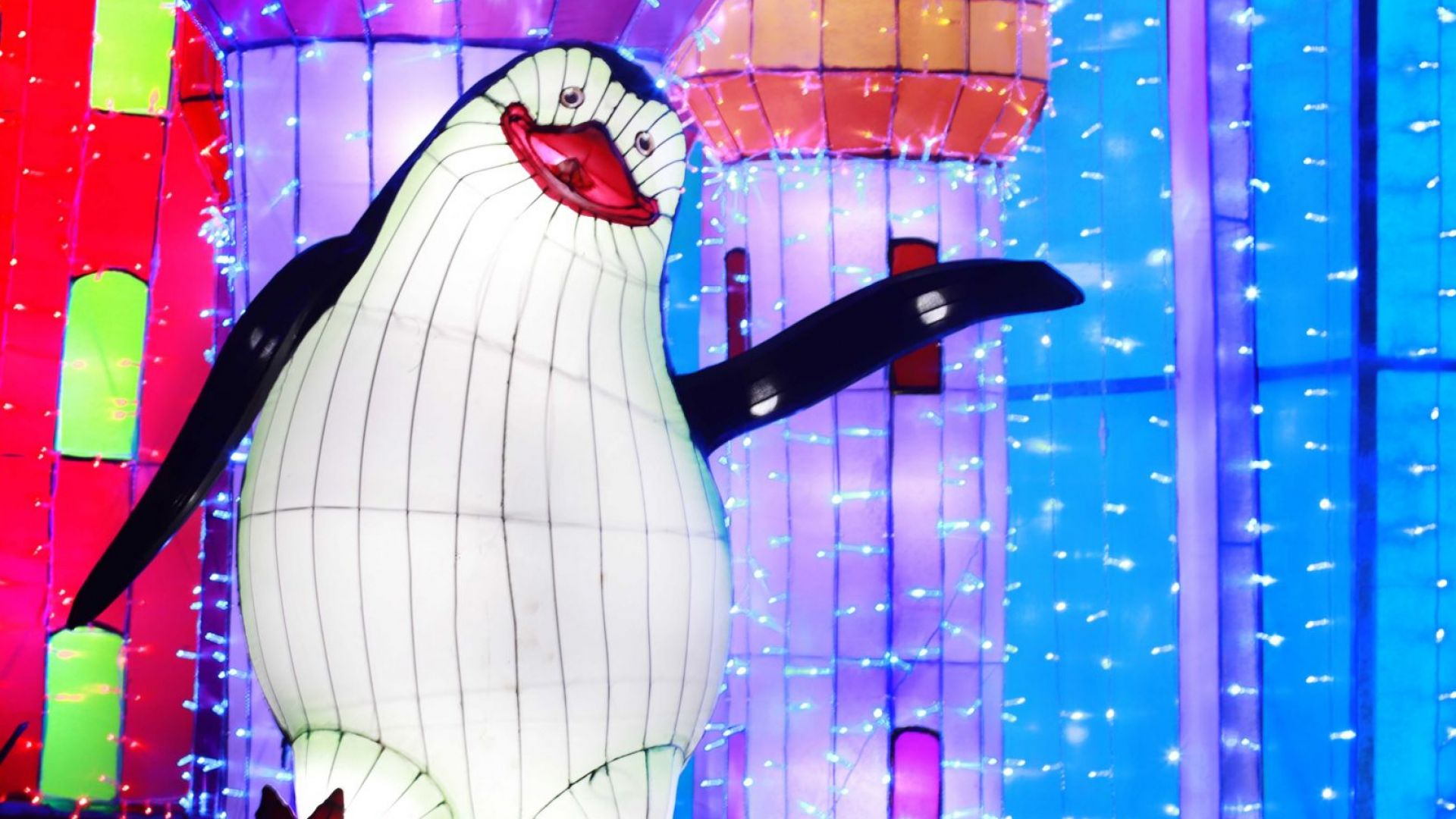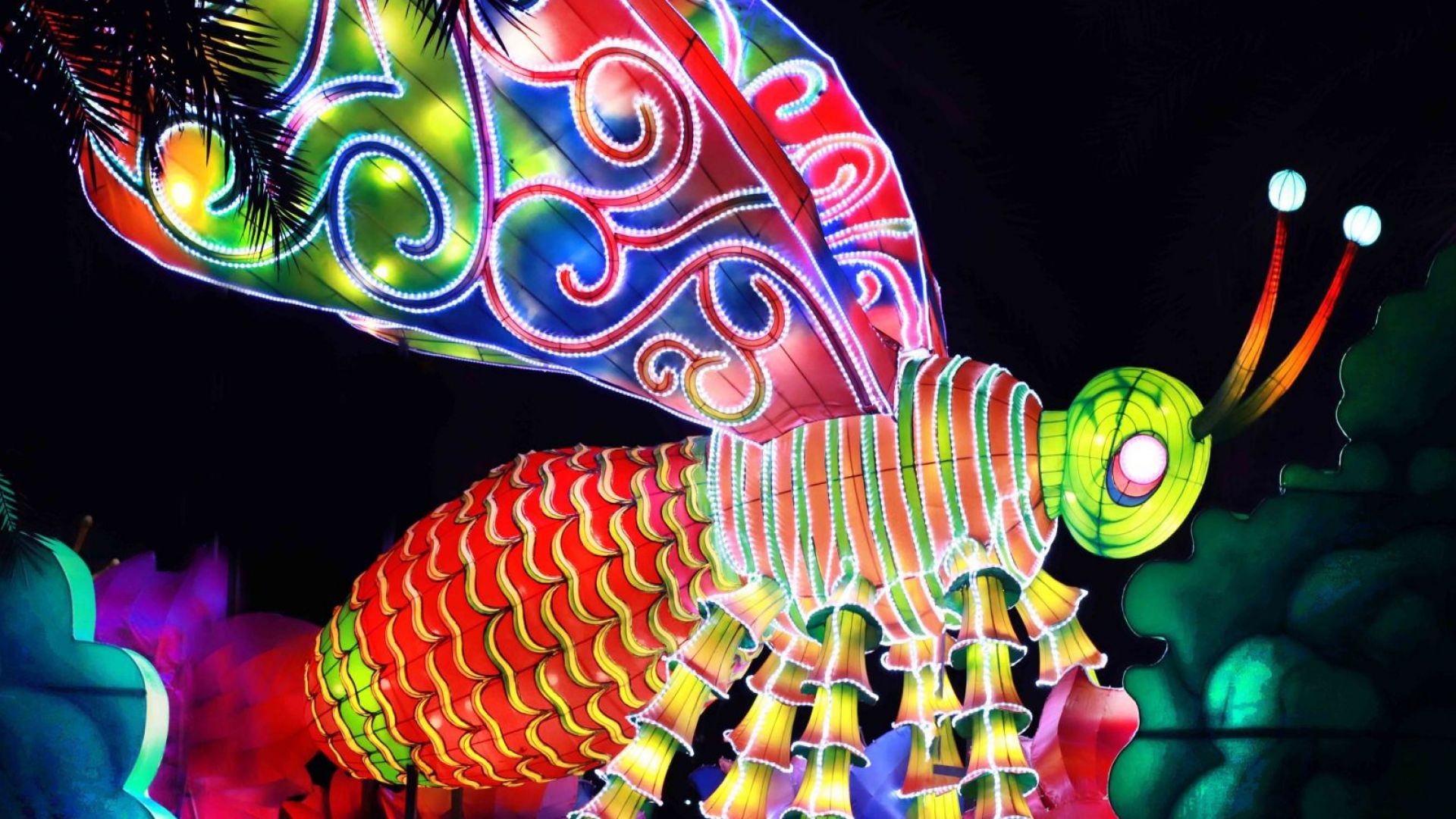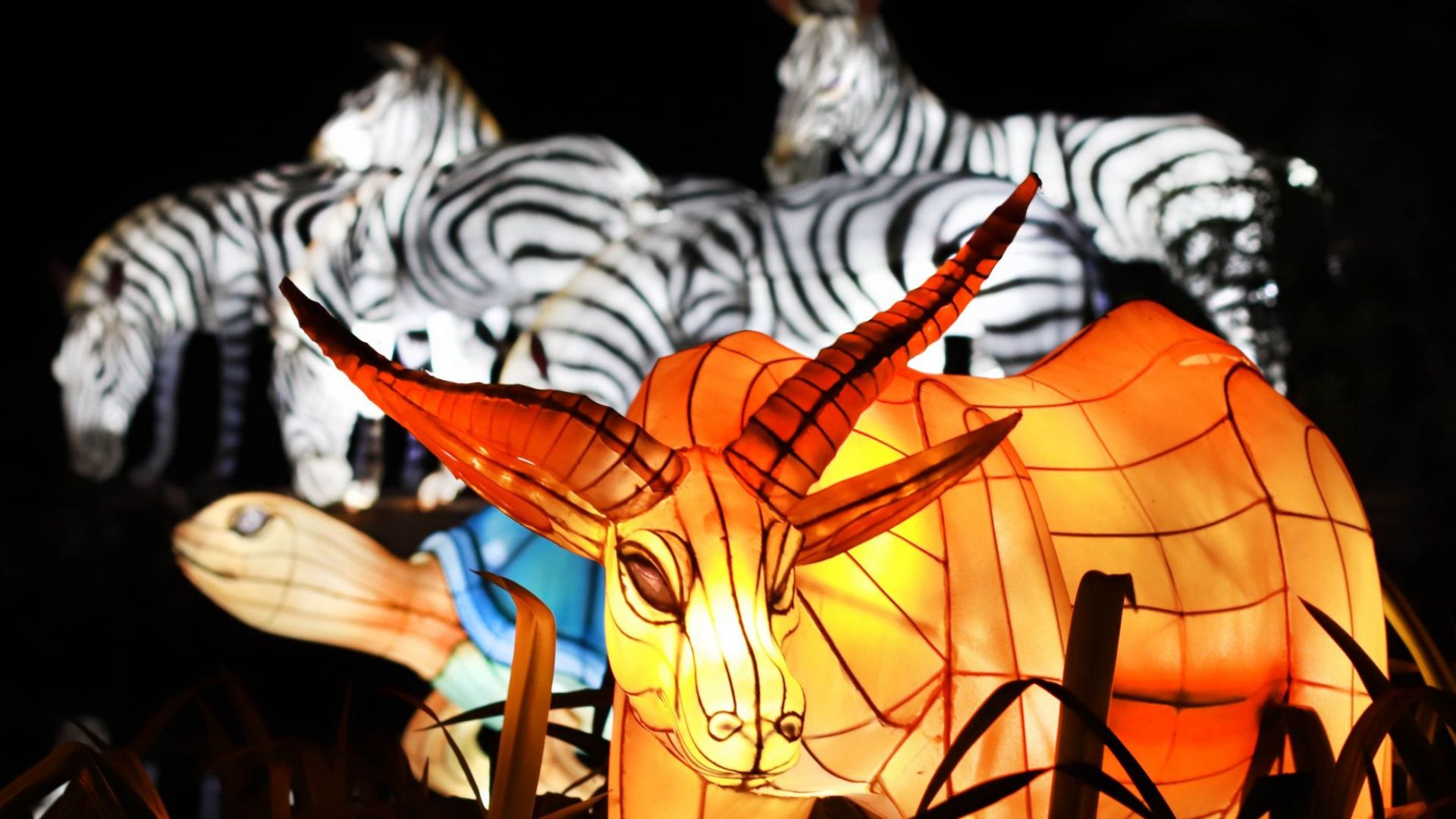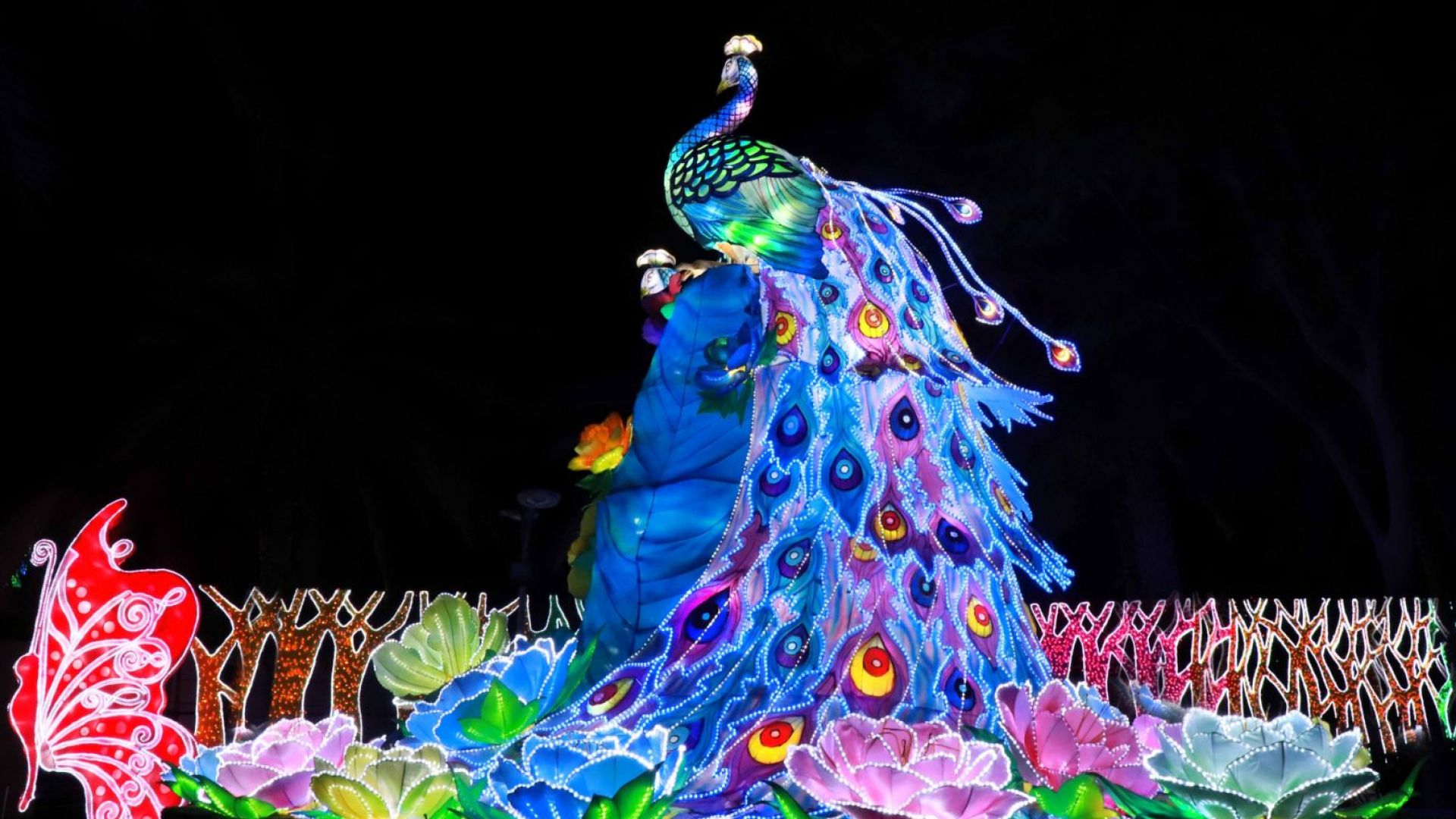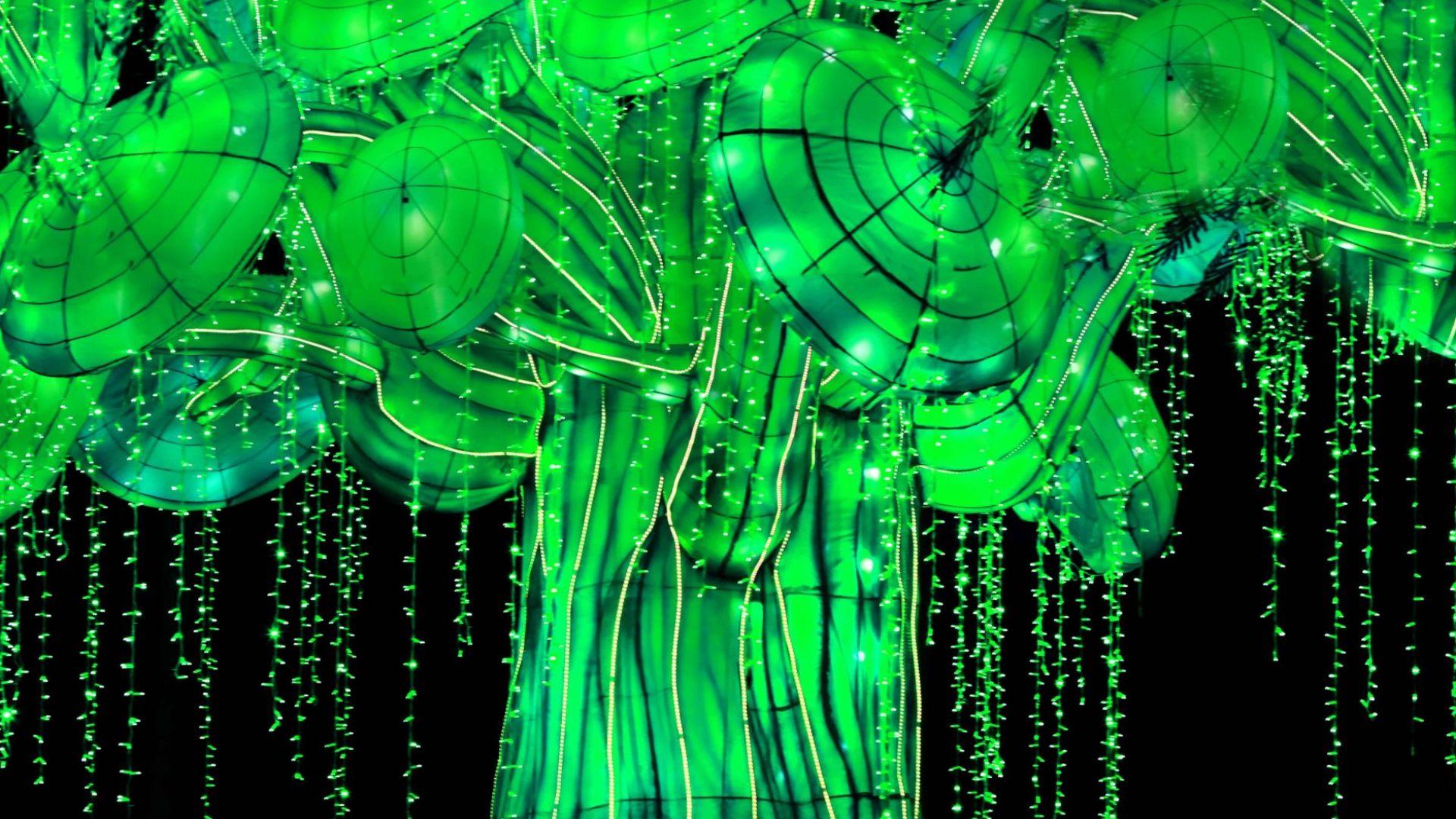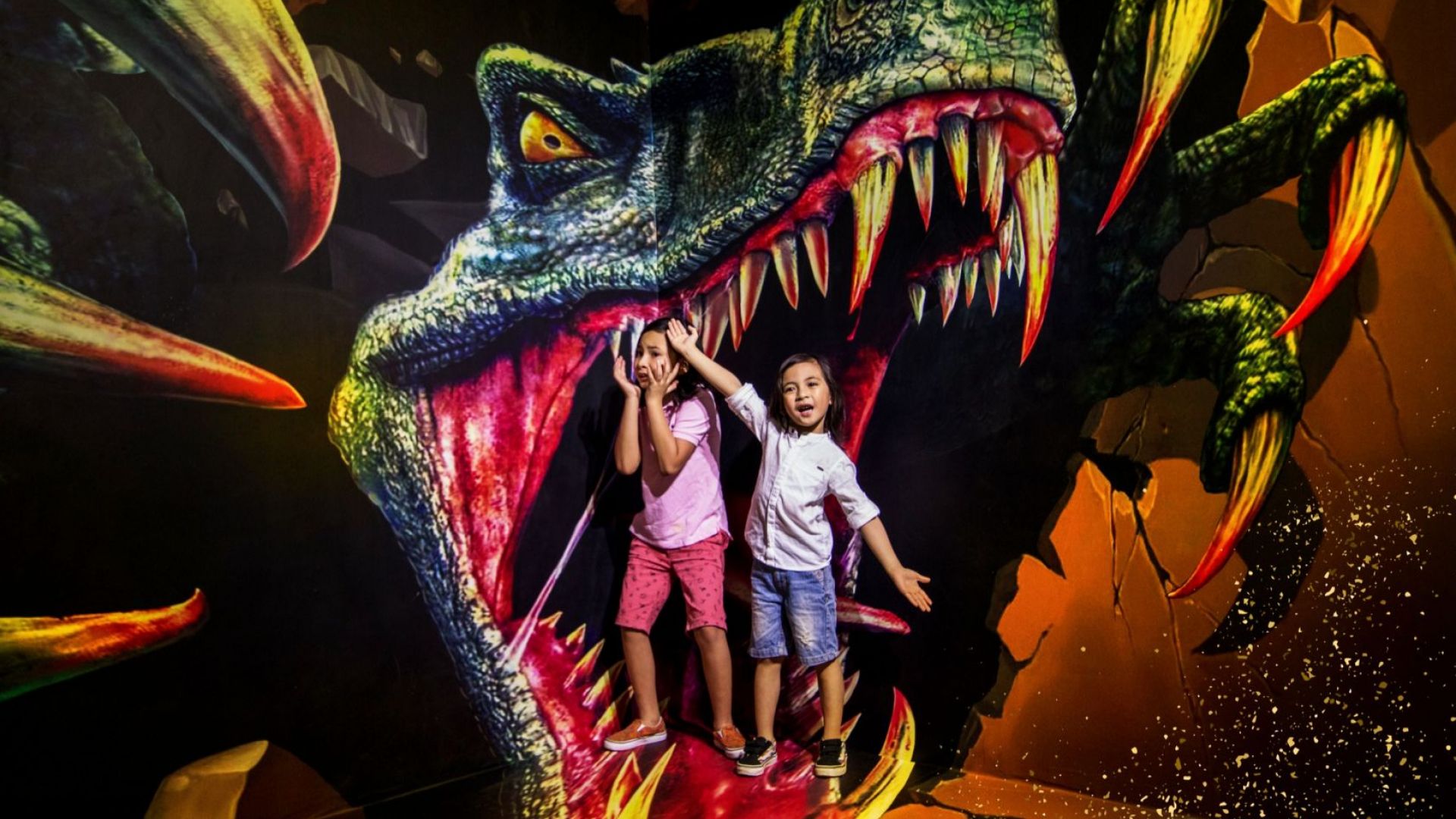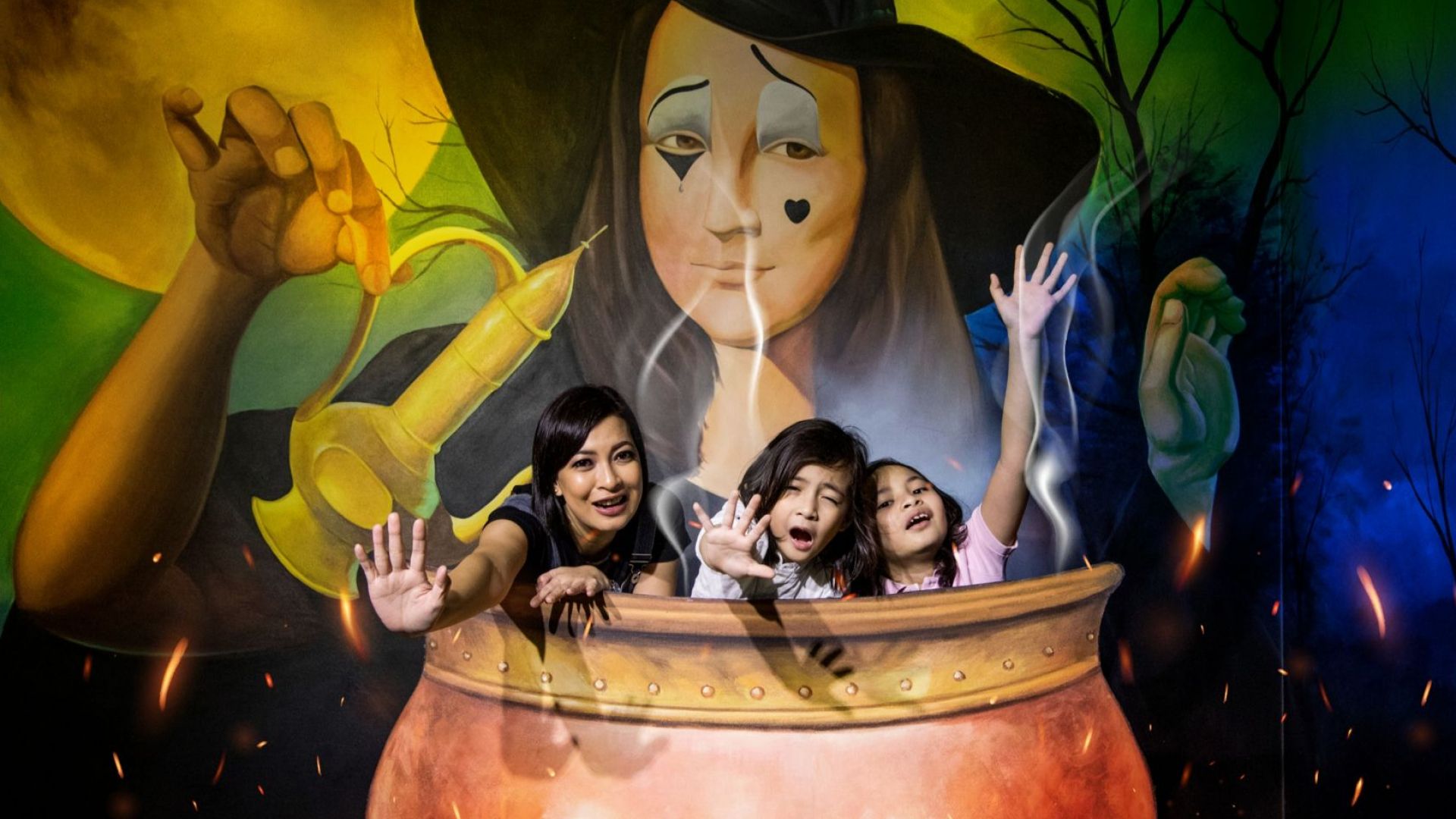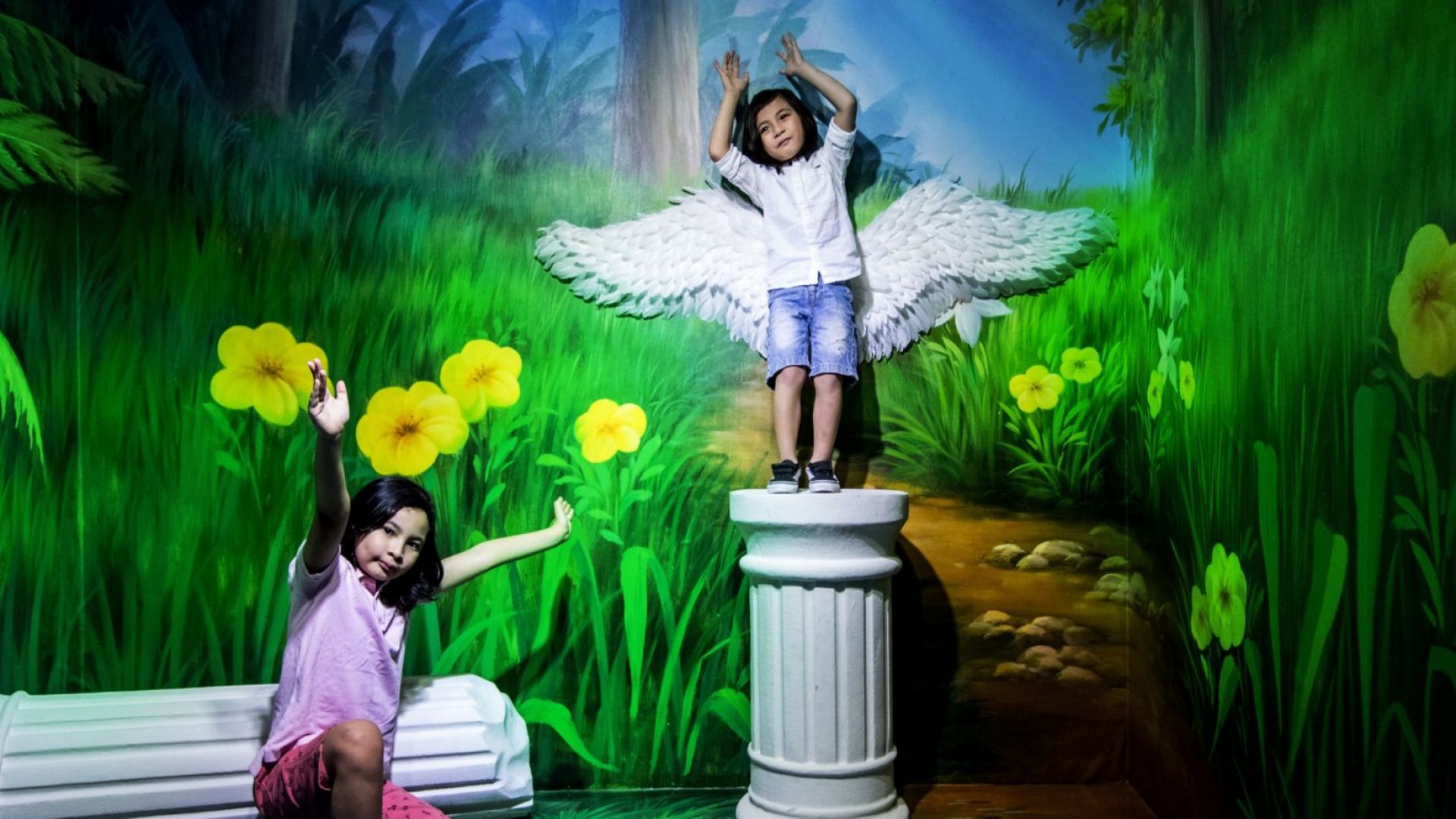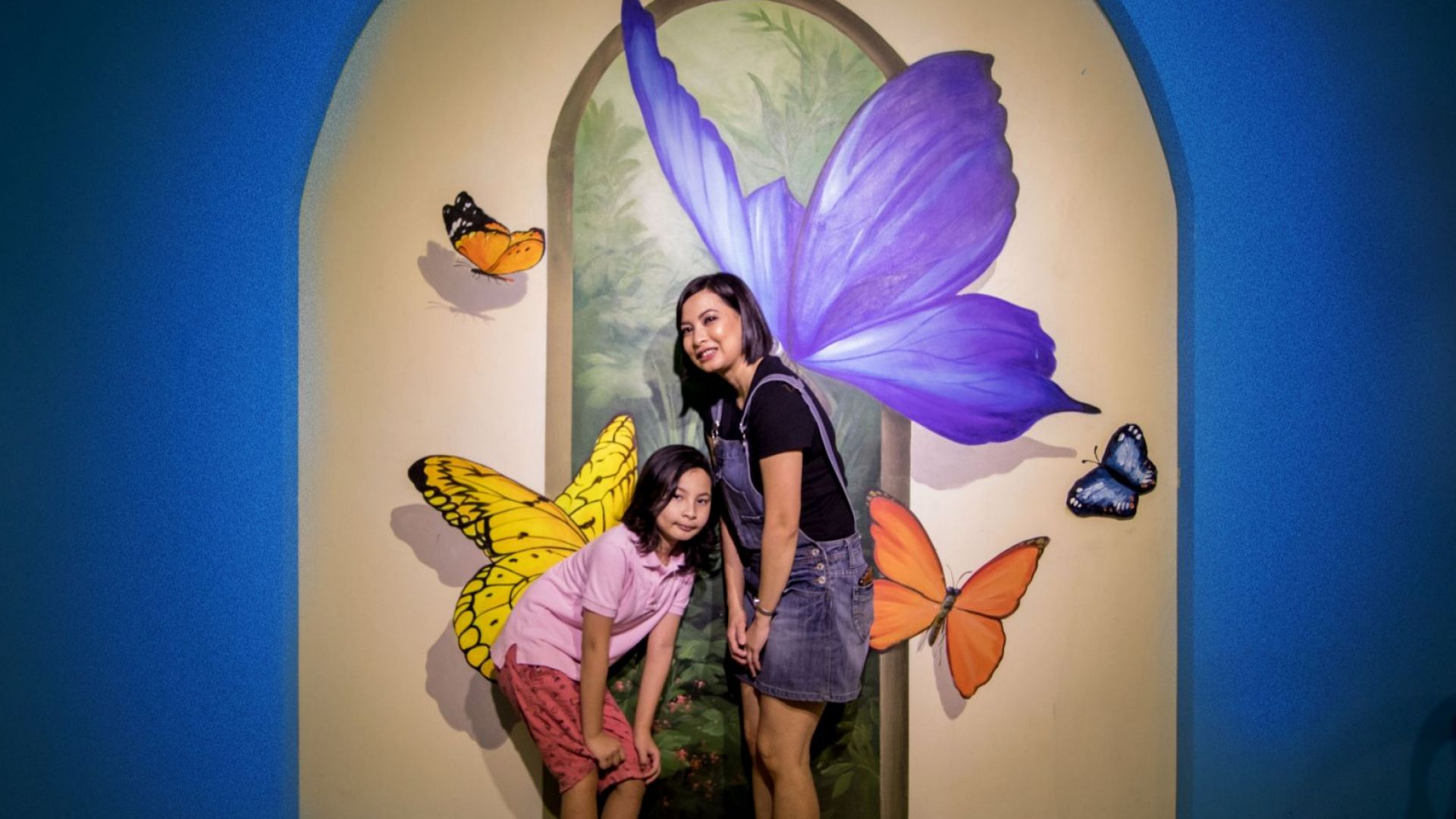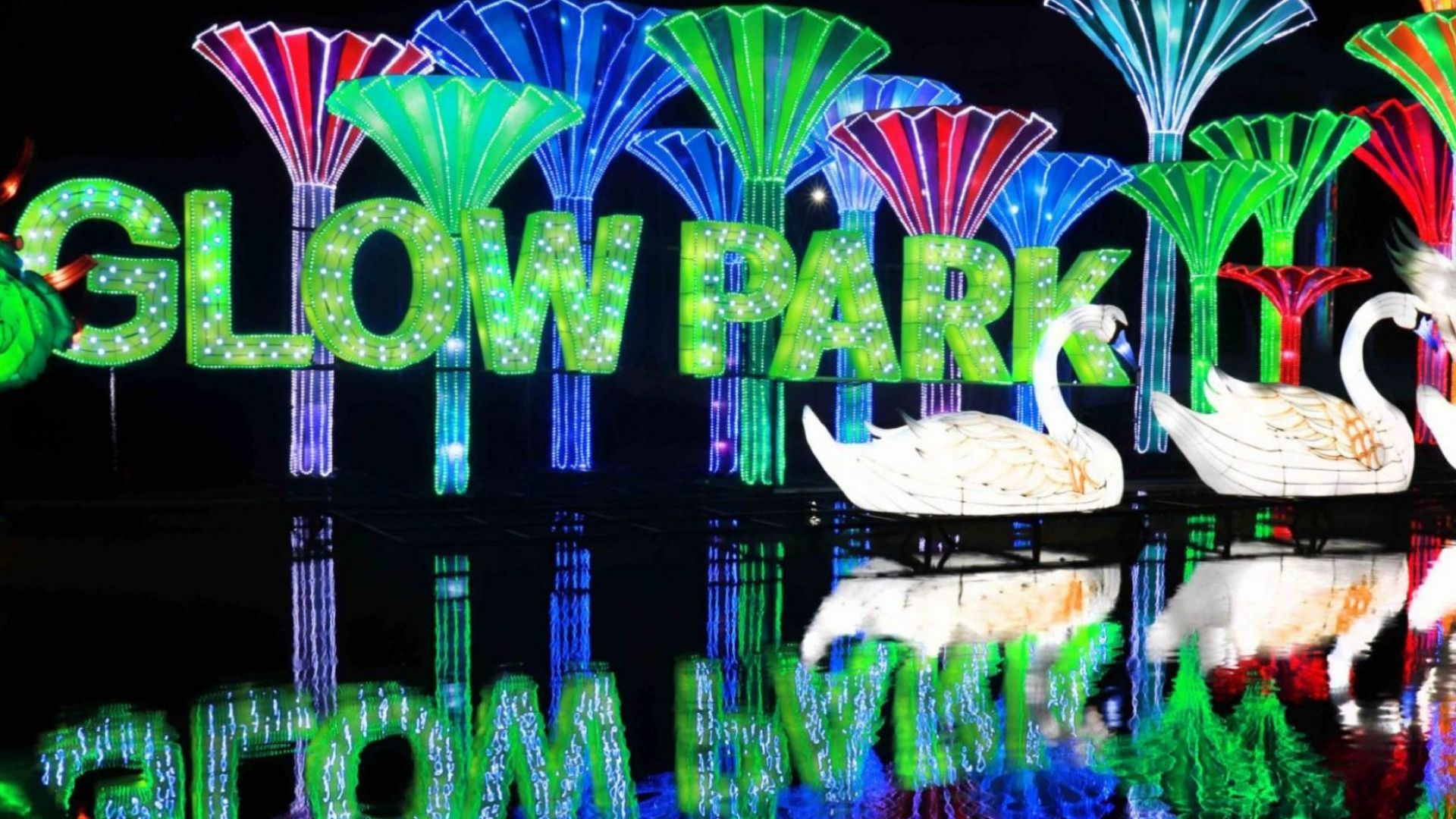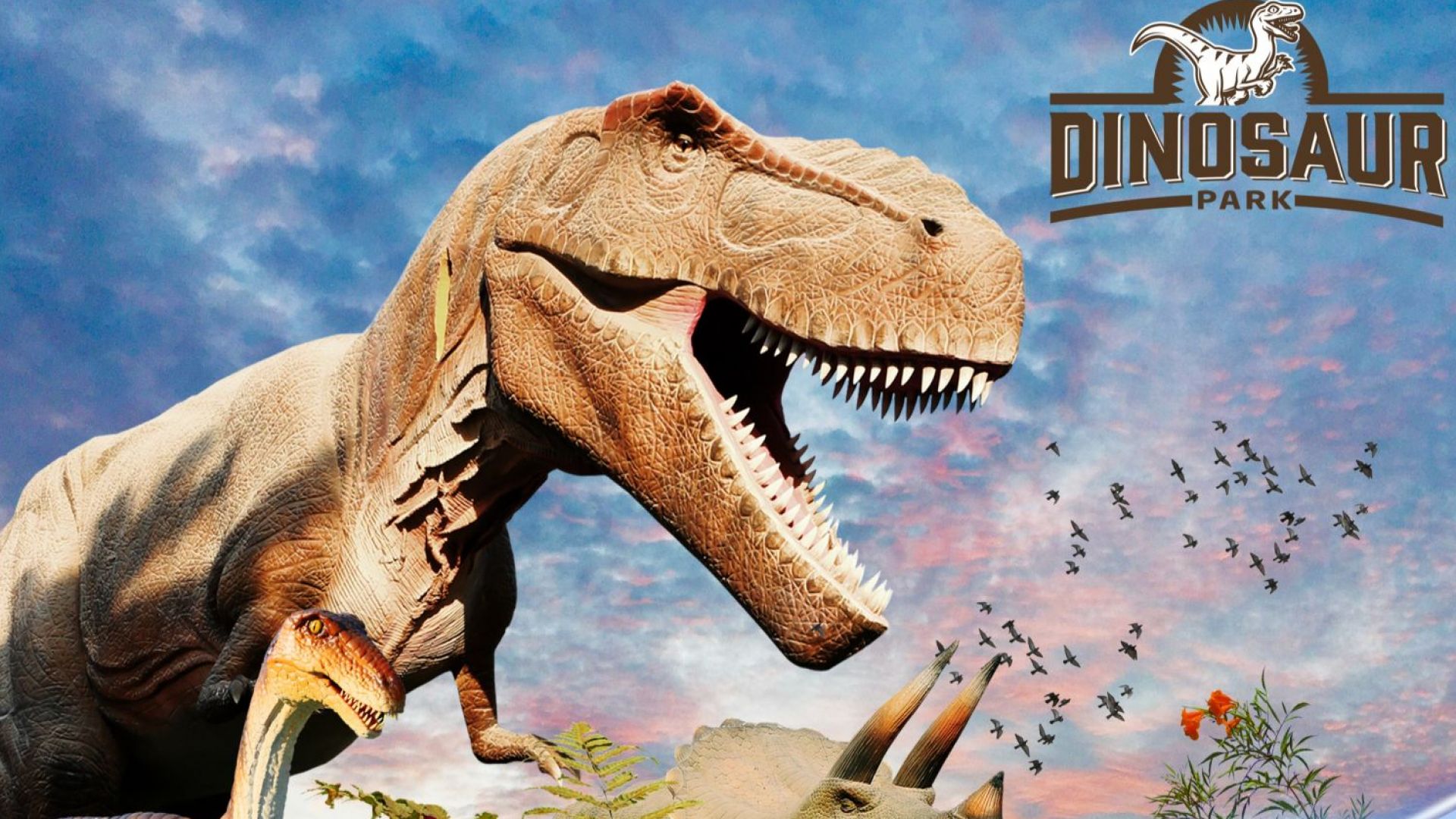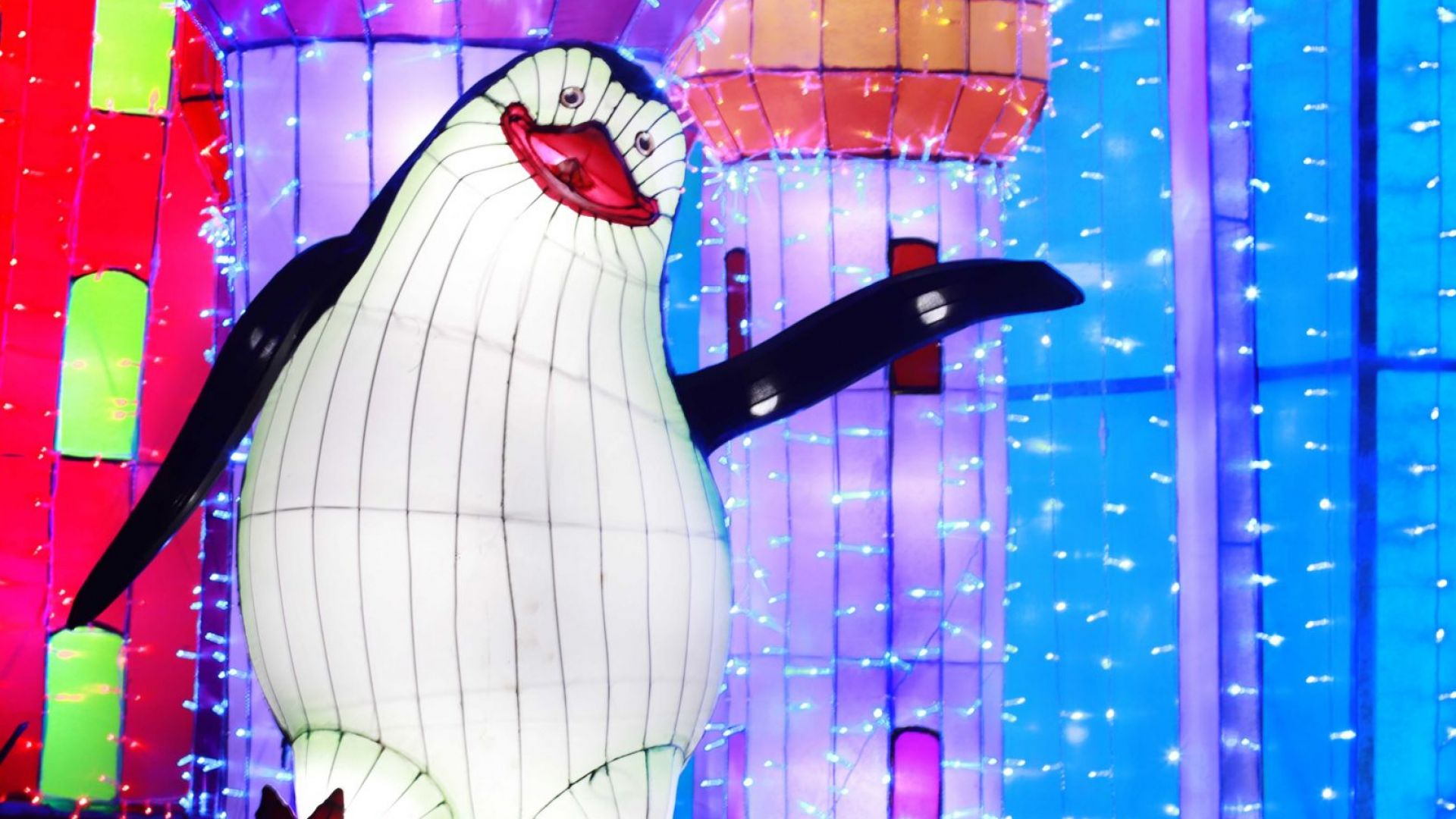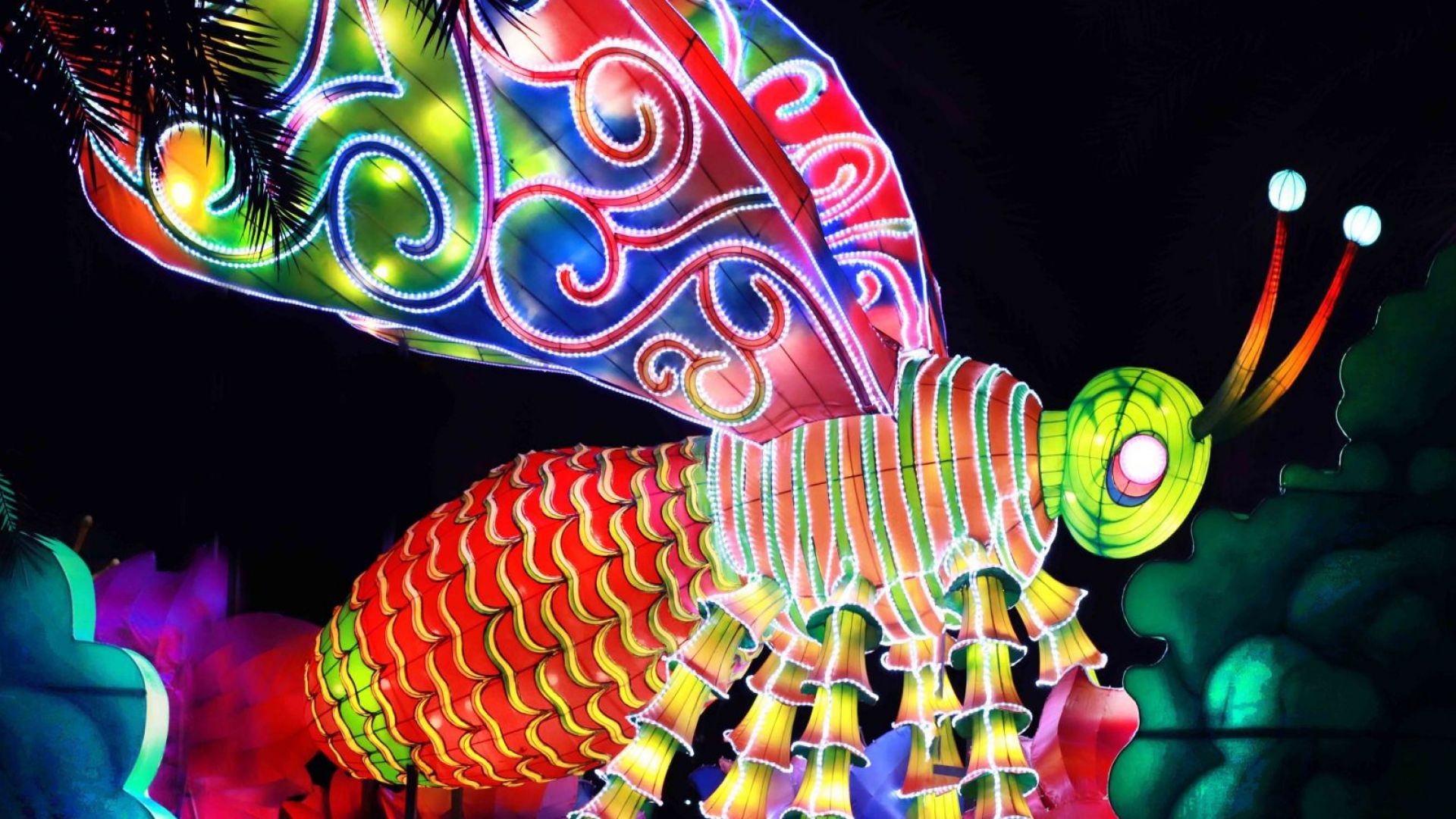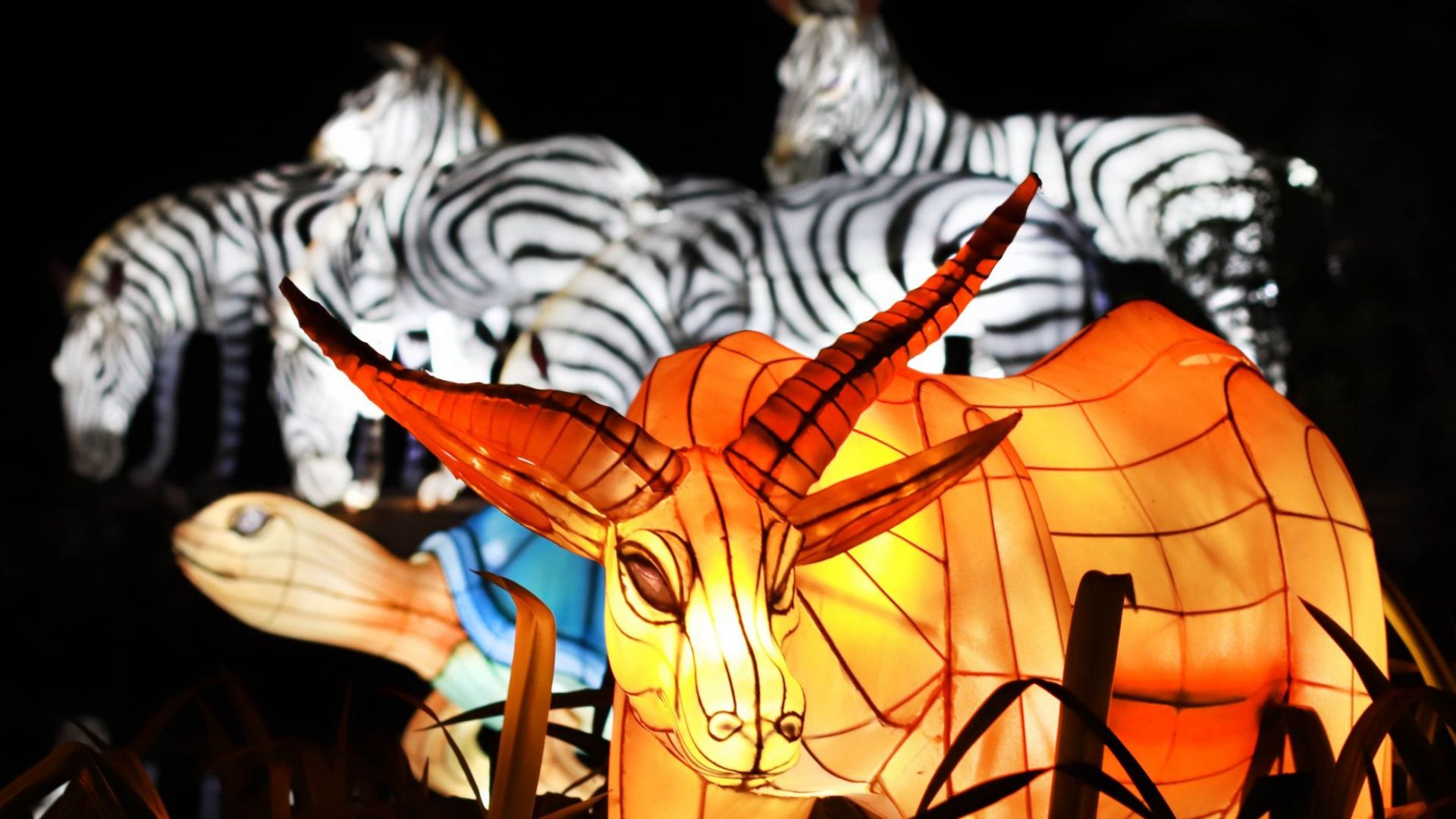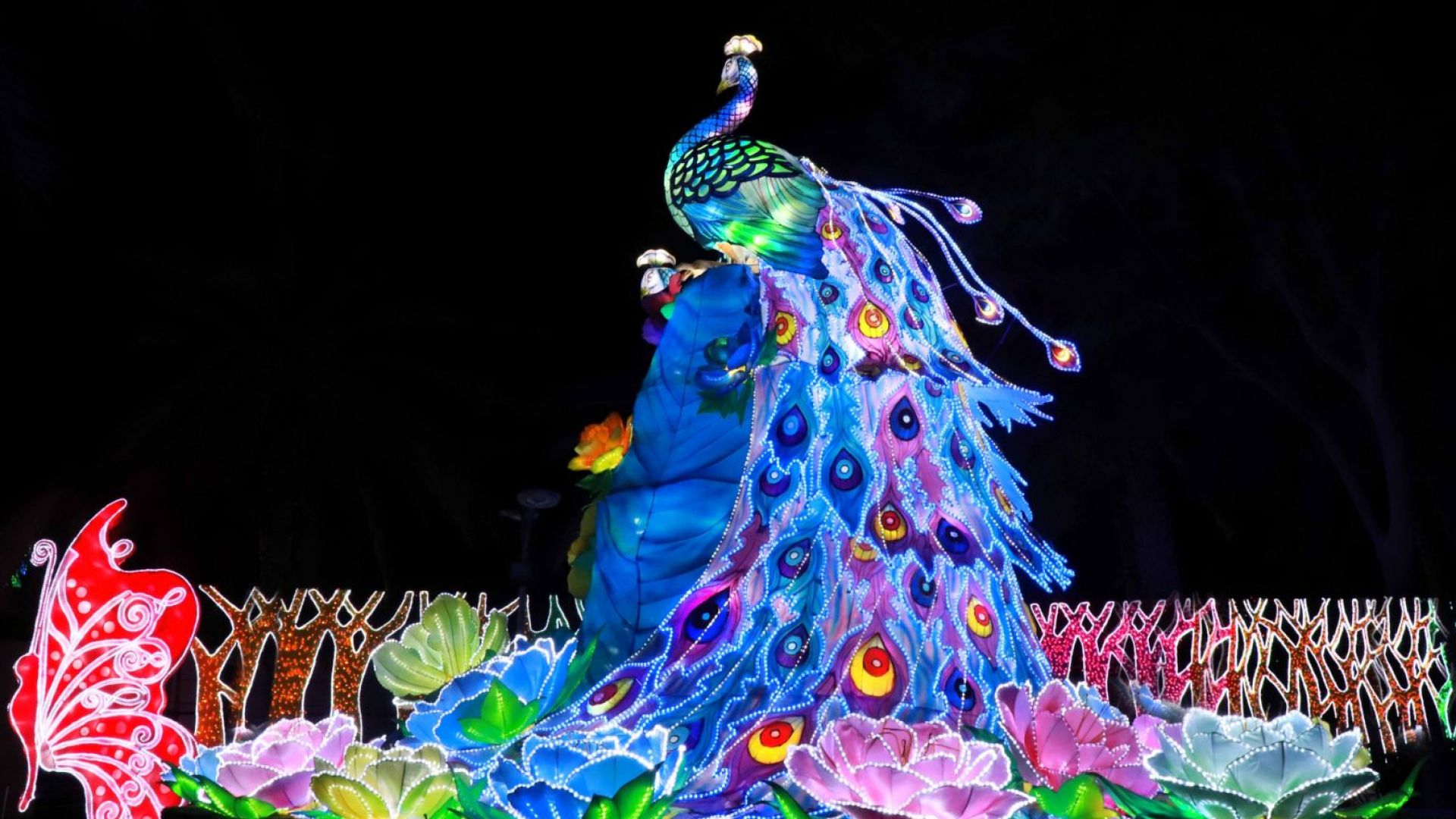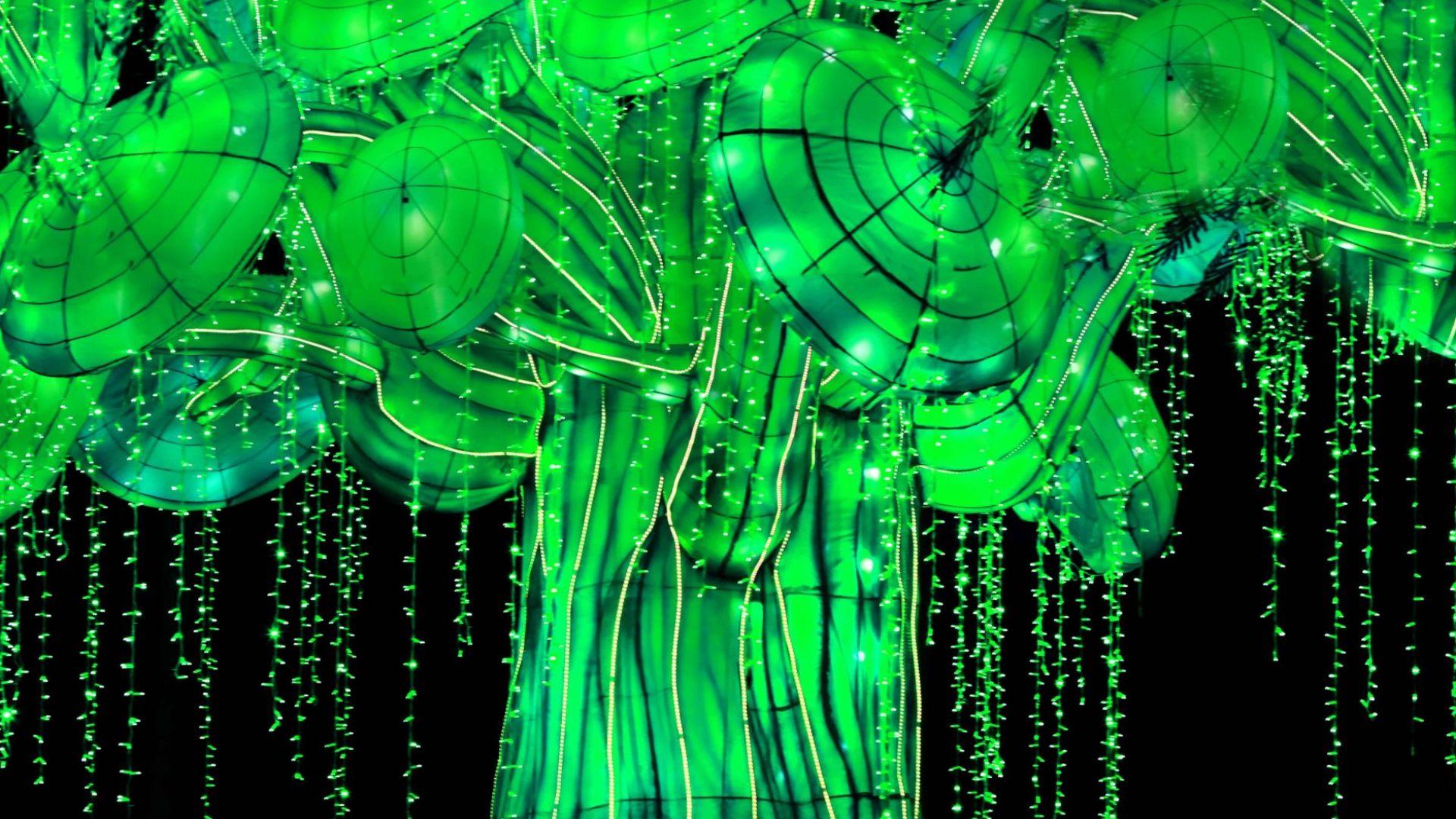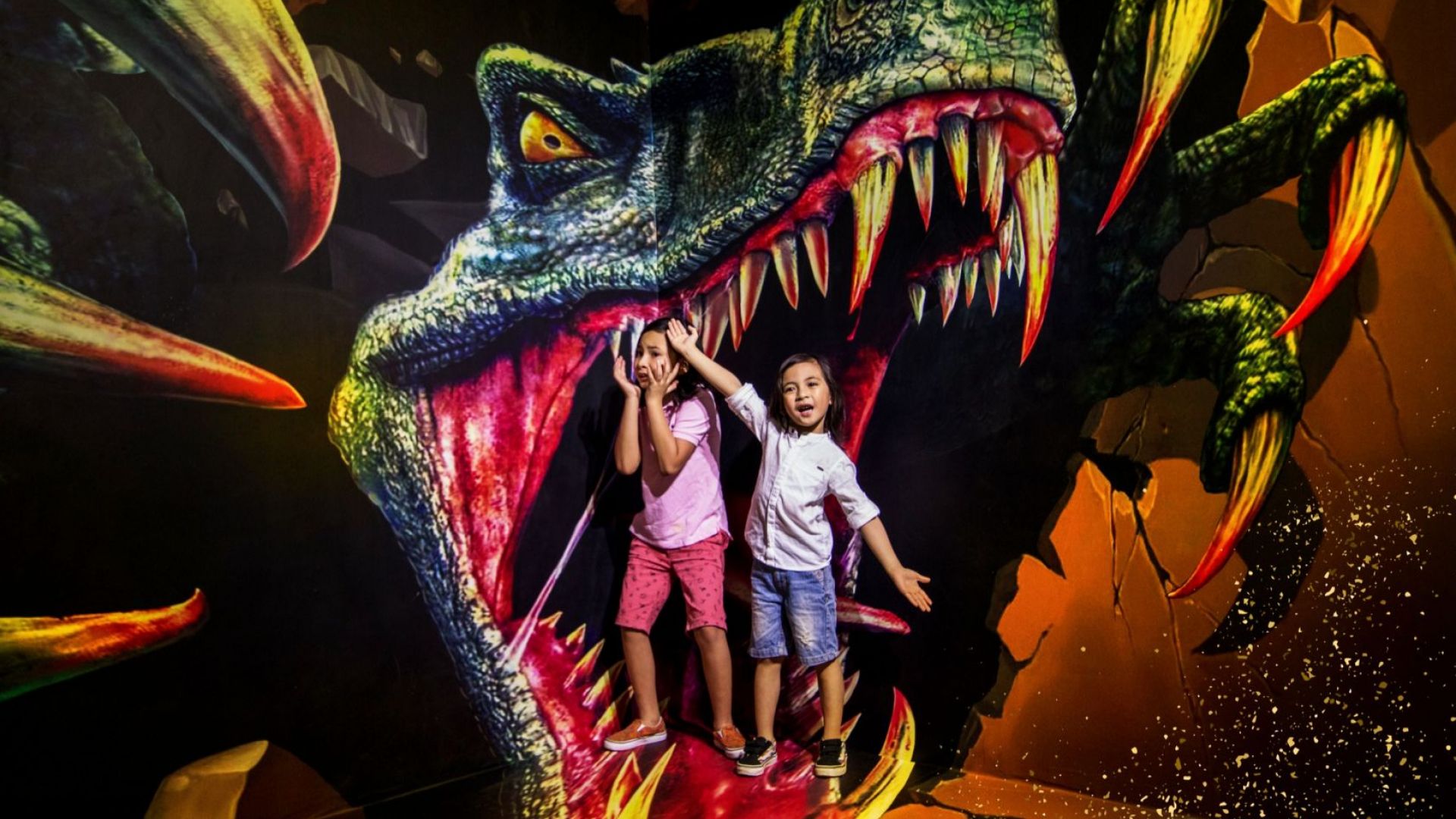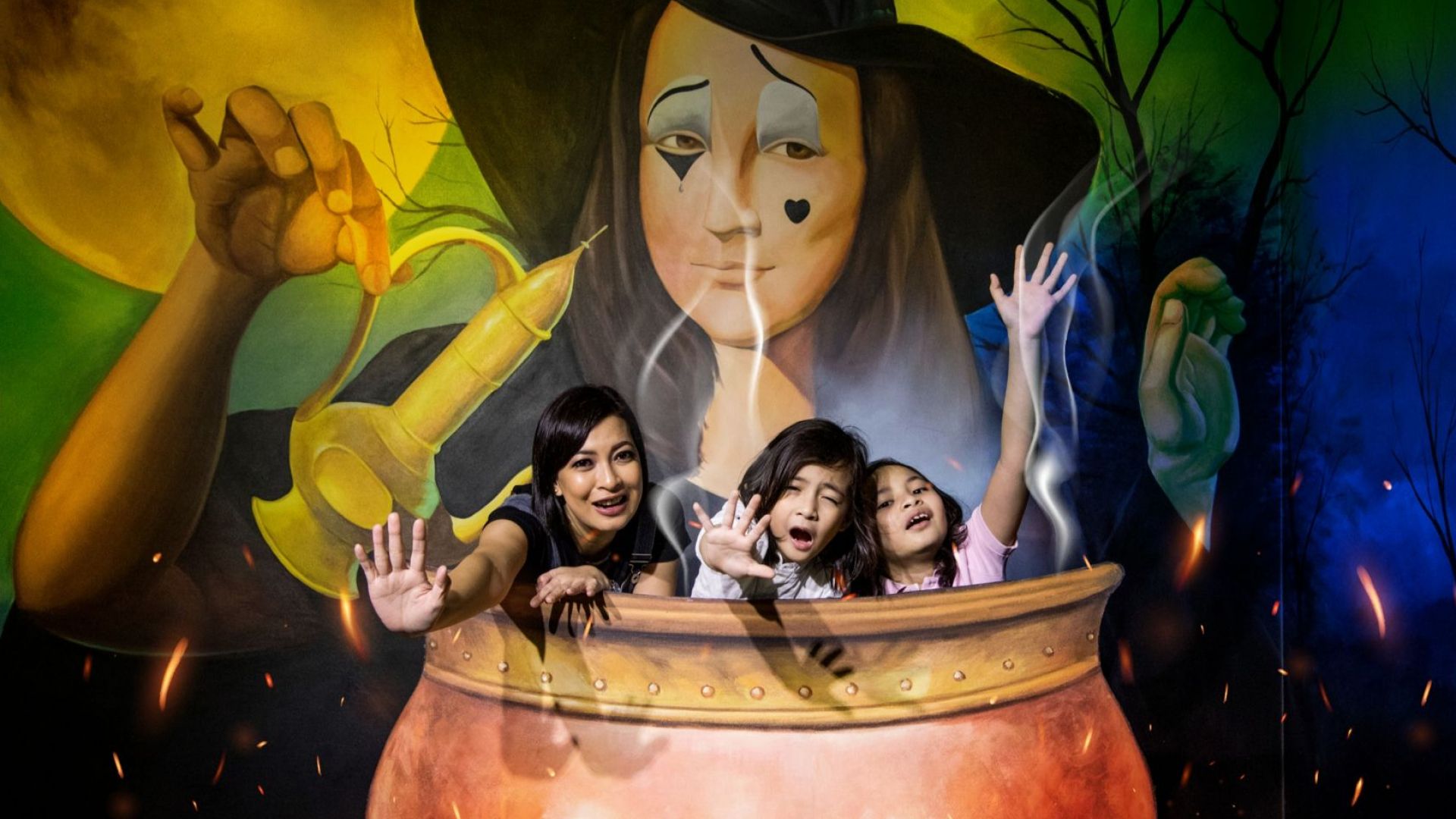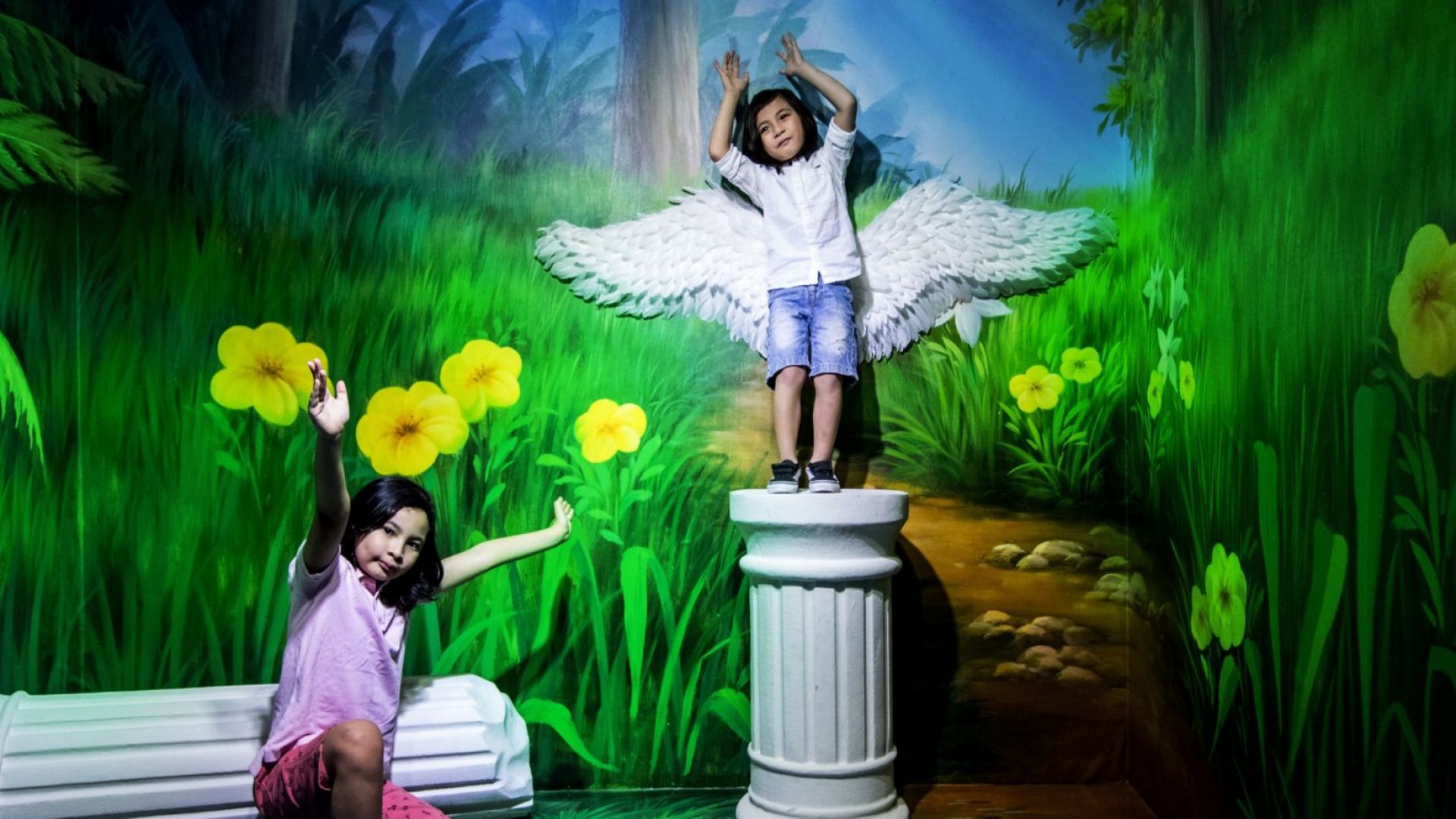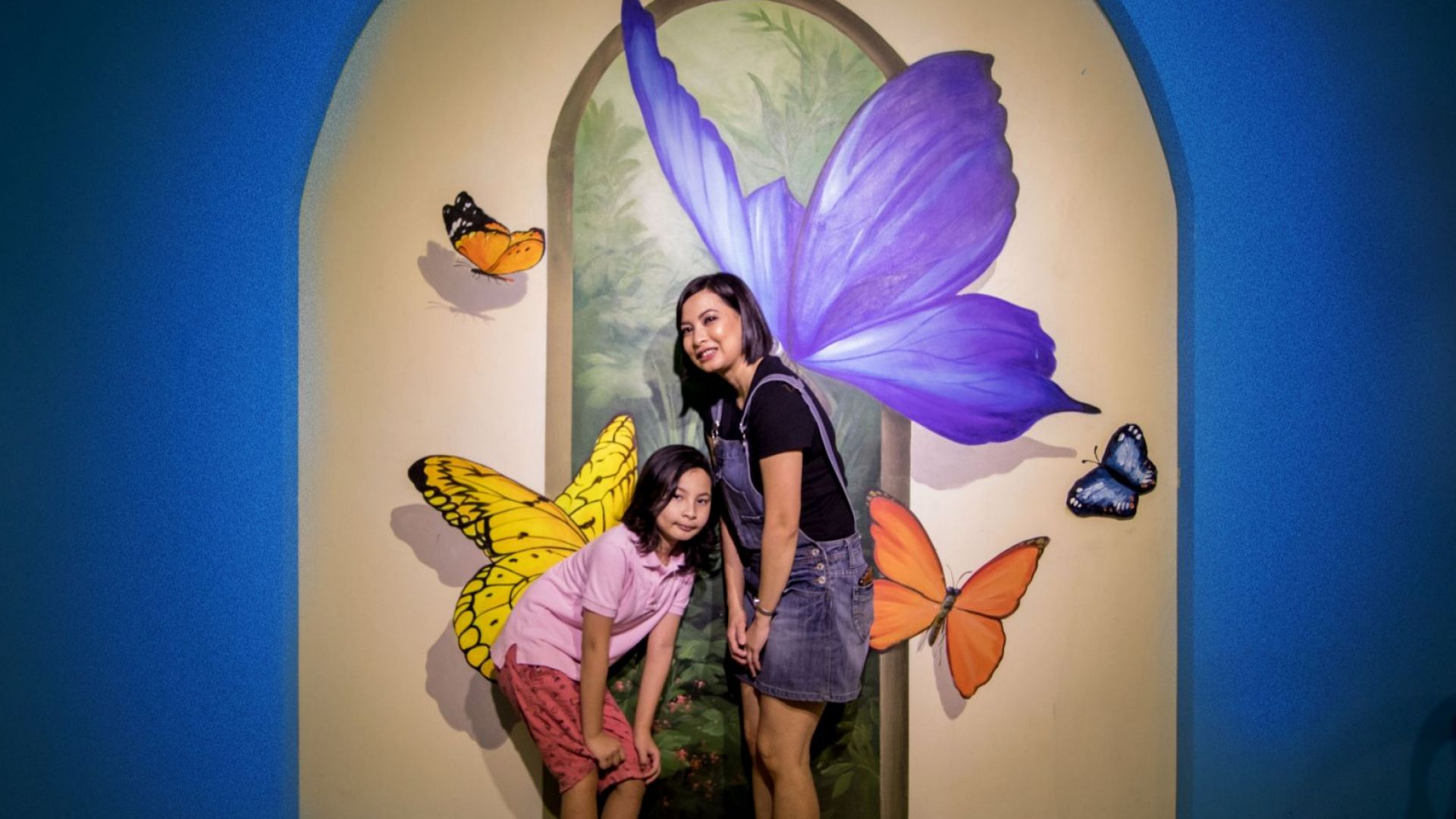 Dubai Garden Glow - Access to Glow Park, Dinosaur Park and Magic Park
Supplied by: Dubai Garden Glow
Dubai Garden Glow is a themed garden with experiential zones like the Glow Park, Dinosaur Park and Magic Park. It features dazzling sculptures that glow in the dark, using over 10 million energy-saving light bulbs and recycled luminous fabrics.
Highlights
Vibrantly lit displays of sculptures and installations
Over 100 life-sized animatronic dinosaurs
3D artworks and optical illusions
What's included
Glow Park

Dinosaur Park

Magic Park

Food and beverages

Transfers
Overview
Prepare for a scintillating time at Dubai Garden Glow.

 

You'll get to visit:

Glow Park

The underlying theme of Glow Park is energy conservation, recycling and wildlife protection. The park exhibits many wonders of the world in a tribute to nature and the underwater realms.

Installations to look out for include:

-Happiness Street: a tribute and show of support to Dubai since it made global headlines to standardise 'happiness' as a measure of development in the UAE

-Tunnels: Glow Park has a network of sparkling tunnels featuring rainbows, hearts and peacocks – they make the perfect background for memorable pictures

-Magical Nights: a recent concept featuring giant colourful lanterns, illuminated wildlife animal statuettes and brilliantly crafted sculptures representing nature and its diverse landscapes

-Water Set: at this marine-themed zone, get captivated by glowing jellyfish, seaweed and other aquatic creatures as they 'perform' to music, emitting reflections in the water and creating a mesmerising vibe

-Colourful World: an incredible laser show with lights, colours and vivid imaginations brought to life

-Happy Forest: a vibrant representation of wildlife and nature made up of recycled fabrics

-My Dubai Golden Hand: A tribute to Dubai, #MyDubai became a popular hashtag with visitors posting pictures of their memorable time spent at Dubai Garden Glow

 

Dinosaur Park

The largest themed park of its kind in the world, displaying over 120 life-sized animatronic dinosaurs through the three periods – Triassic, Jurassic and Cretaceous. Enclosed in a Jurassic-Park-style setting, these dinosaurs appear to breathe, growl, snap and blink, making them almost real and an absolute hit with children and adults. There is also a lab that showcases the journey of this remarkable creature's life – from hatching to extinction, and a museum displaying replicas of dinosaur skeletons.

 

Magic Park

Embrace the art of science, with over 25 fun exhibits and 3D artworks that are sure to surprise you. Magic Park is a world of mesmerising optical illusions utilised in visual arts. This is an intriguing form of art which uses geometric forms to create hypnotic optical effects.
Know before you go
Park timings

• Sunday to Friday, 5pm to 11pm

• Saturday and national holidays, 5pm to 12am

• Dubai Garden Glow reserves the right to change park timings and temporarily close shows and attractions for the purpose of safety and maintenance without prior notice or any compensation

• Children under three have free access
Cancellation policy
Once purchased, tickets are non-refundable
Additional Information
Park timings
• Sunday to Friday, 5pm to 11pm
• Saturday and national holidays, 5pm to 12am

• Dubai Garden Glow reserves the right to change park timings and temporarily close shows and attractions for the purpose of safety and maintenance without prior notice or any compensation
• Children under three have free access